Saturday Sabbath School Classes - 9:30 A.M. or 10:00 A.M. on Zoom 
Zoom online video conferencing for Sabbath School classes will continue until further notice. Click on the Weekly Class Link to connect to a Sabbath School class. 

Saturday Sabbath Worship service on zoom- 11:00 A.M.
We are now open for weekly Sabbath Worship services at 11:00 A.M. Worship will also continue on Zoom every Sabbath starting at 11:00 AM. Pastor Adam will lead Zoom worship from the church so you can come to the sanctuary if you would like. The Zoom link can also be accessed from our Facebook page. Check out our  Youtube channel for previous services. Attendance is currently limited to 50 participants, following Phase 1 guidelines. Visit LINKS for more information.
Click here to RSVP your attendance this Sabbath
---
Updated September 11, 2020
Adult Sabbath School Classes:
Click on the Zoom Weekly Class Link to join a class session.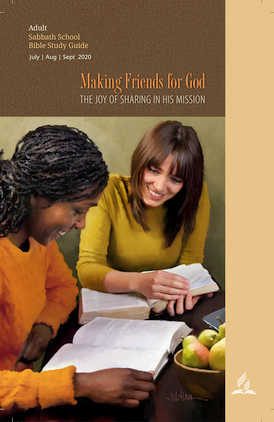 Adult Quarterly Sabbath School Class via Zoom - "Making Friends For God": led by Heath Renner and Zach Kurgat
Weekly Class Link Begins at 10:00 AM
Meeting ID: 885 3066 7969
​Adult Study Guide
"Making Friends For God"
Jul-Aug-Sept 2020
---

"Prophecies of Daniel" Class via Zoom: led by Paul Beedle 
Weekly Class Link Begins at 9:30 AM
Meeting ID: 645 092 600 Password: 809129​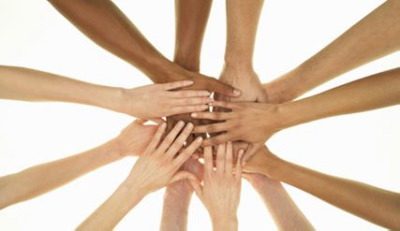 Women's Ministries Bible Study: led by Tralese Syvertson 
Weekly Class Link Begins at 9:30 AM
Meeting ID: 918 6760 4512   Passcode: 431498
---
Youth Department (grades 9-12)
​
​Youth Sabbath School Class via Zoom (Grades 8-12): led by Pastor Adam
Weekly Class Link Begins at 9:30 AM
Meeting ID: 283 257 646