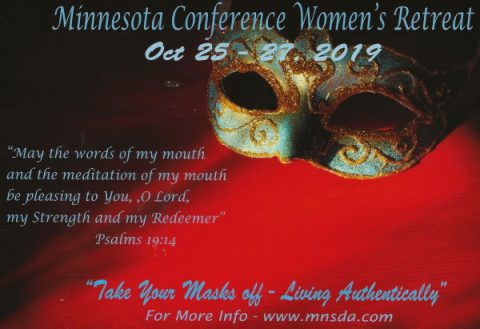 2019 women's retreat - october 25-27
"Take Your Masks Off: Living Authentically!"
Cragun's Resort, Brainerd MN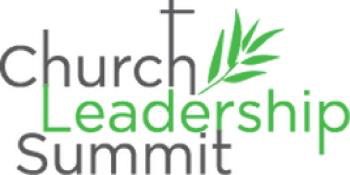 October 5, 2019
St. Cloud Rivers' Edge Convention Center
Taking Charge of your Ministry: Encourage, Equip, Engage
Equip His people for works of service, so that the body of Christ may be built up—Ephesians 4:12 
---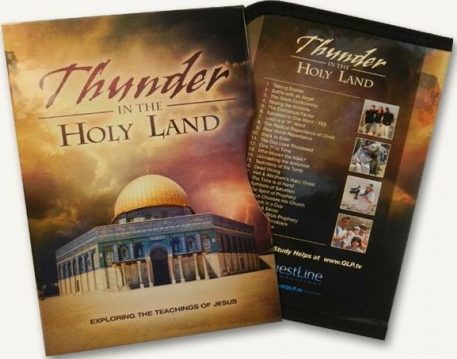 "Wednesday Night Life" - Watch for Fall schedule
Weekly from 6:00 PM - 8:15 PM
Enjoy a full dinner for the entire family! Bring the Kids!
Enjoy dinner with your family at 6pm followed by group sessions at 7pm. Teaching video for adults and break-out groups for elementary through teenagers will follow supper.
---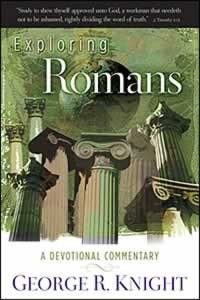 13 week bible and discussion Series -  starting July 6
"Exploring Romans" by George R. Knight
Class members receive a free book and study guide
Every Sabbath at 9:40 AM - 10:40 AM - Starting July 6