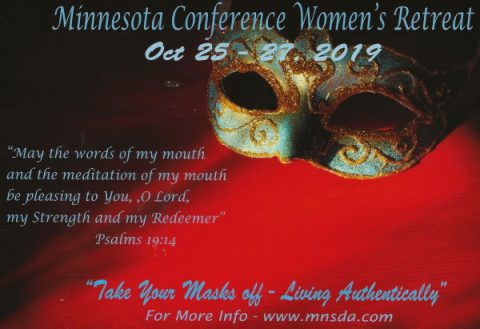 2019 women's retreat - october 25-27
"Take Your Masks Off: Living Authentically!"
Cragun's Resort, Brainerd MN
---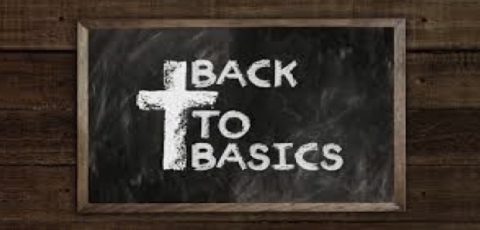 THE G.A.T.E. Date
Rediscover, with fresh eyes, the basics of our faith.
A monthly "date" for women of all ages and backgrounds.
Schedule posted on the church calendar.
Next Meeting: Sabbath, October 12, 2019
---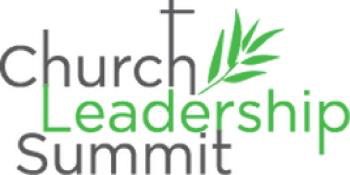 October 5, 2019
St. Cloud Rivers' Edge Convention Center
Taking Charge of your Ministry: Encourage, Equip, Engage
Equip His people for works of service, so that the body of Christ may be built up—Ephesians 4:12 
---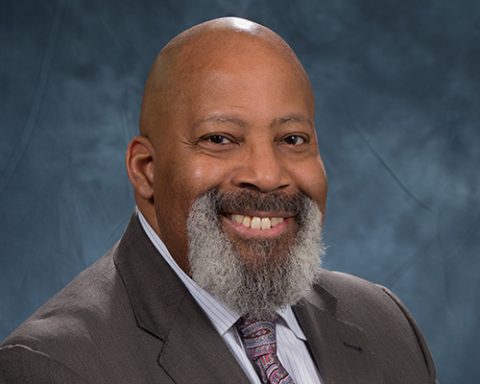 "African Couples Retreat " October 11-12, 2019
Featuring: Paul and Debra Anderson
"Exposing The Secrets To a Happy Marriage"
Radisson Hotel 2200 Freeway Blvd., Brooklyn Center MN
---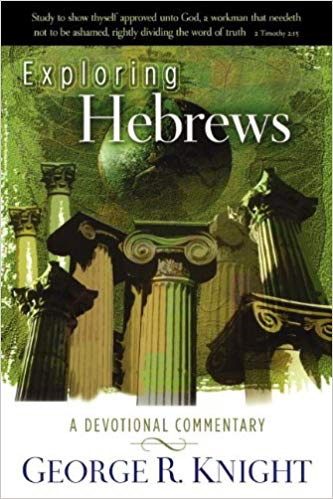 13 week bible and discussion Series -  Oct, nov, dec
"Exploring Hebrews" by George R. Knight
Class members receive a free book and study guide
Every Sabbath at 9:40 AM - 10:40 AM