​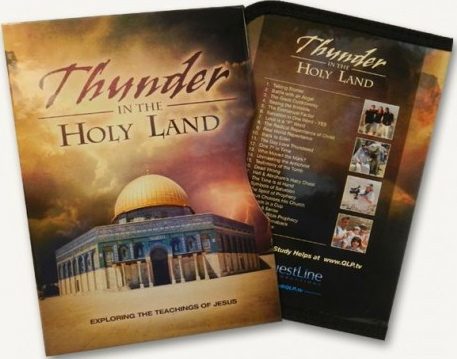 Wednesday Small Groups Series -  spring session
"Wednesday Night Life" - starting march 20, 2019
Weekly from 6:00 PM - 8:15 PM
Enjoy a full dinner for the entire family! Bring the Kids!
Enjoy dinner with your family at 6pm followed by group sessions at 7pm. Teaching video for adults and break-out groups for elementary through teenagers will follow supper.
---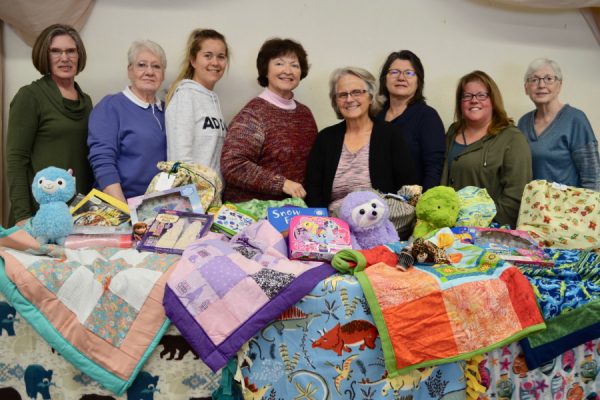 Providing handmade quilts and "immediate needs" items to children in foster care through Safe Haven Foster Shoppe.
On January 6, volunteers assembled 64 "Bags Of Love." Since 2007 a total of 1,580 bags have been provided for distribution.
NEEDED ITEMS: NEW ONLY Infant Receiving blankets, Pajamas for infant thru teen
Next meeting - Sunday, may 5 2019
WE WILL BE ASSEMBLING BAGS FOR DISTRIBUTION
---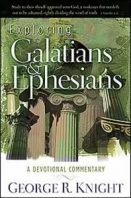 2019 Bible Study and Discussion Class - 13 week Series
Study Companion Books:
The Bible along with this book by George R. Knight
"Exploring "Galatians & Ephesians"
Class members receive a free book and study guide
Every Sabbath at 9:40 AM - 10:40 AM - Starting April 6