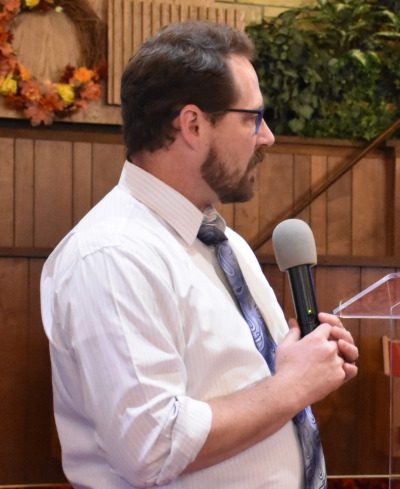 ​
Send Pastor Adam your e-mail address to be included on his devotional and prayer request updates 
Need a current church directory?  Please email us to let us know, and you will be sent a digital copy.
Pastor: Adam Breiner
Andover Seventh-day Adventist Church
Anoka Adventist Christian School
Minnesota Conference of Seventh-day Adventists
Phone: 763-439-8147
Email: the.adam.breiner@gmail.com    
Please call or e-mail to let me know how you are doing, I would love to hear from you!  Pastor Adam Breiner
---
weekly Online Small Groups at Andover SDA:

Friday Night "Life of Jesus" Bible Study
7:00 PM Every Friday on Zoom Click here to join 
Meeting ID: 777 915 455  Pass Code: Blessing
"Desire of Ages" 
3rd Quarter Desire of Ages & Gospel Study Guide
Aug 13:  Study Guide: Chapter 64  Text: Chapter 64
Aug 20: Study Guide Chapter 65  Text: Chapter 65
Aug 27: Study Guide Chapter 66  Text: Chapter 66
Sept 3: Study Guide Chapter 67  Text: Chapter 67
Sept 10: Study Guide Chapter 68  Text: Chapter 68
Sept 17: Study Guide Chapter 69  Text: Chapter 69
Sept 24: Study Guide Chapter 70  Text: Chapter 70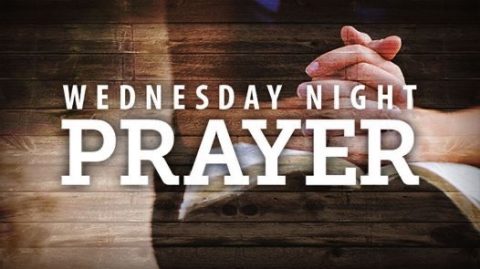 Every Wednesday at 6 PM
Click here to join on Zoom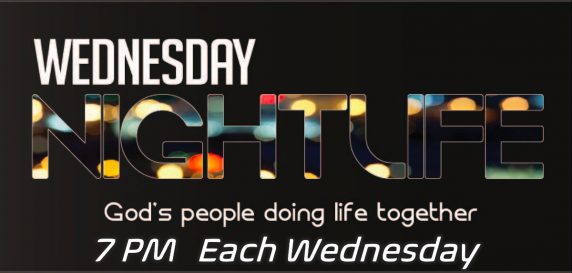 wednesday night small groups: In-Person 
Every Wednesday at 7:00 PM at the Church
Adults and Kids Groups meeting weekly
---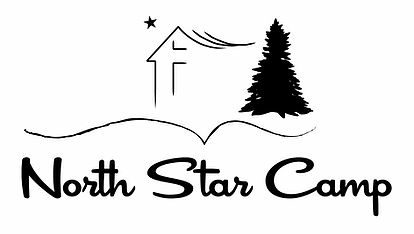 North Star Camp is located in Brainerd, Minnesota, nestled between Rice Lake and the Mississippi River. At NSC you can have a life-changing experience with God, in a beautiful north woods setting.
Weekly Youth Camps for ages 8 - 16
Family Camp and Family Retreats for all ages
Note: Abilities Camp is cancelled for 2021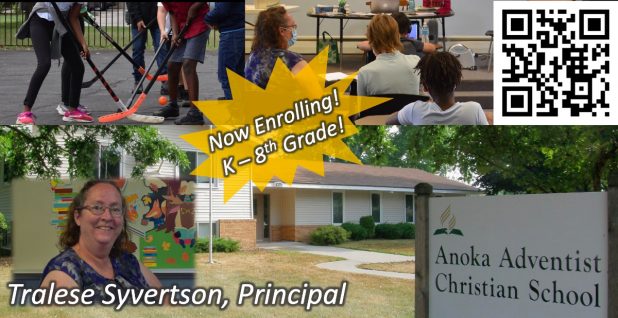 ANOKA ADVENTIST CHRISTIAN SCHOOL
1035 Lincoln St., Anoka MN 55303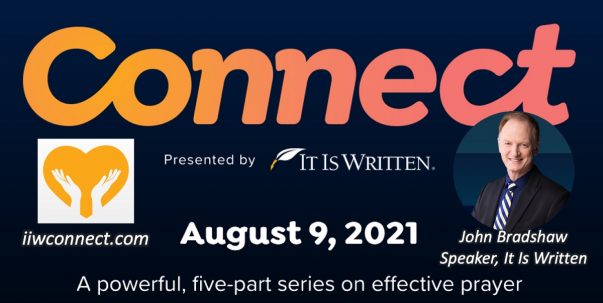 Click here to register for this free on-line series 
---
Click on the graphics to watch 2021 Minnesota Camp Meeting Sessions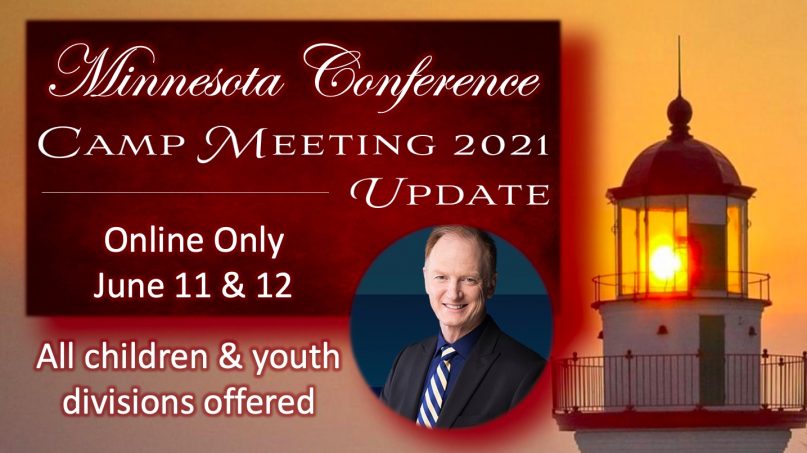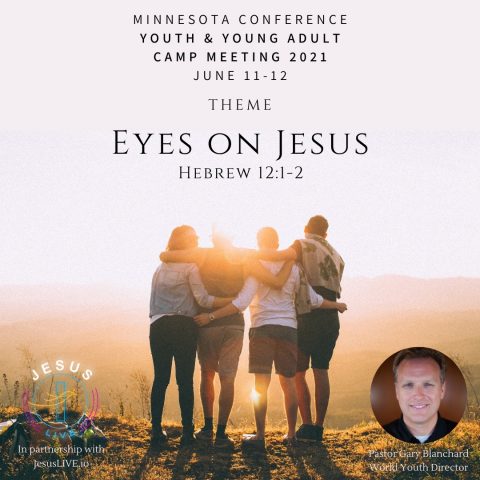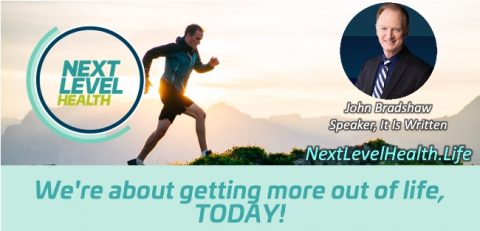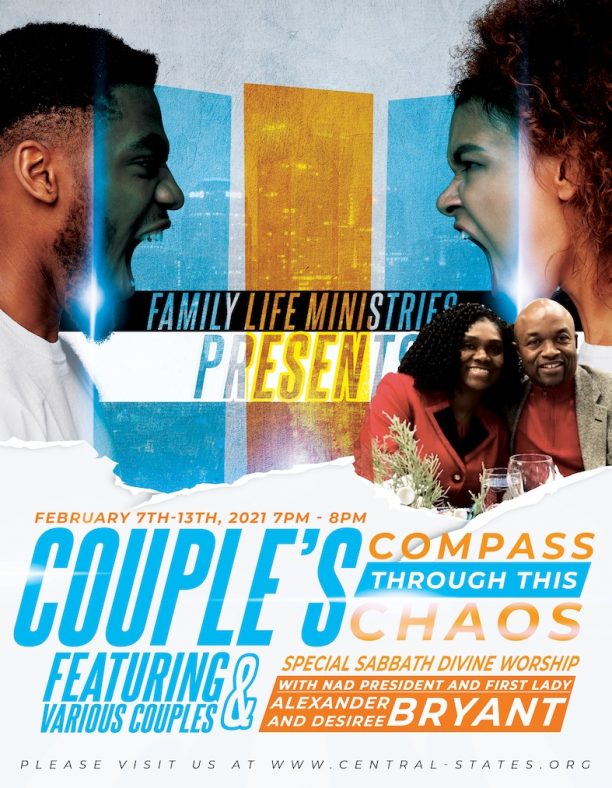 ​

---
 TITHES AND OFFERINGS
You can give tithe and offerings directly to Andover SDA Church online.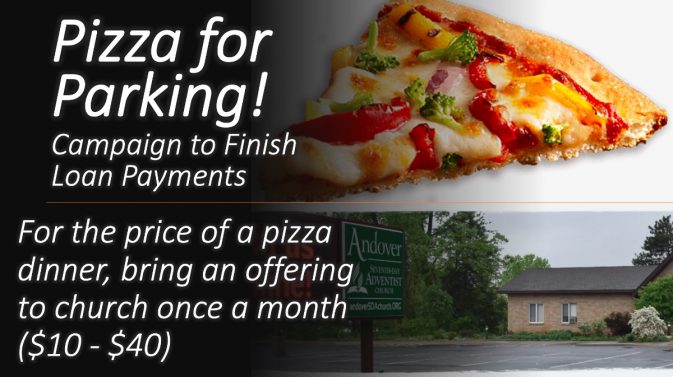 Monthly First Sabbath Emphasis