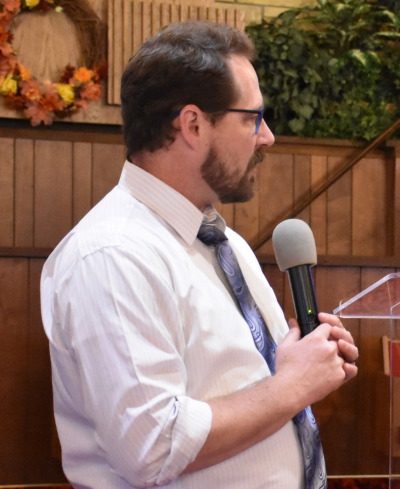 ​
Send Pastor Adam your e-mail address to receive his weekly newsletter with prayer request updates. E-mail us to receive a digital copy of the current church directory.
Pastor: Adam Breiner    Phone: 763-439-8147
Andover Seventh-day Adventist Church
Anoka Adventist Christian School

Email: the.adam.breiner@gmail.com    
---
weekly Online  Group at Andover SDA:
Friday Night "Life of Jesus" Bible Study
"Christ's Object Lessons"

7:00 PM Every Friday on Zoom Click here to join 
Meeting ID: 777 915 455  Pass Code: Blessing
Dec 9: Study Guide: Ch. 25:4  Text: Ch. 25:4
2022 Q4: "Christ's Object Lessons" Study Guide
---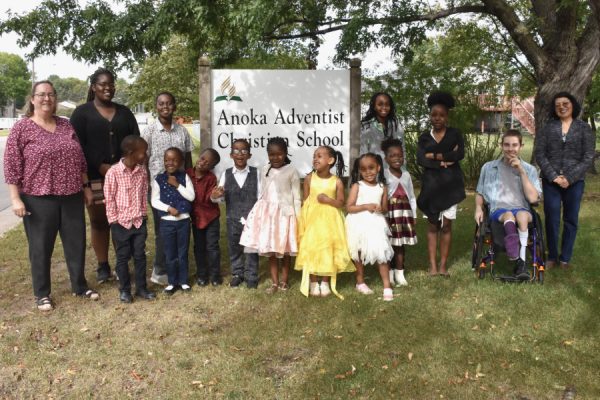 ANOKA ADVENTIST CHRISTIAN SCHOOL
1035 Lincoln St., Anoka MN 55303 763-421-6710
Call Principal and Teacher, Mrs. Syvertson, and we will talk about how your child can have greater success in a Christian, caring and creative environment.
---

 CLICK HERE for what's going on in our Minnesota sisterhood of churches (Dec events)

NORTH STAR CAMP - BRAINERD, MN
2023 Registration Opens March 1, 2023
---
Click on Events/News for links to previously broadcast features of interest.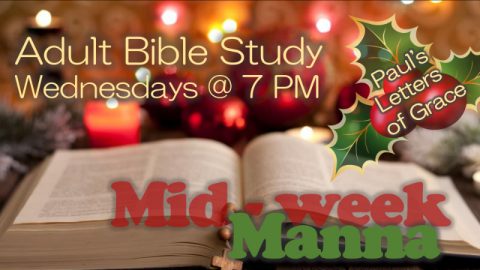 ​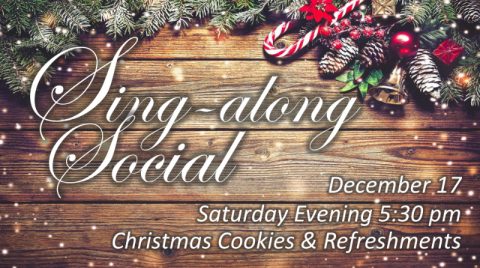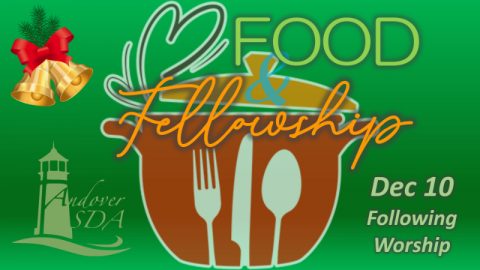 ---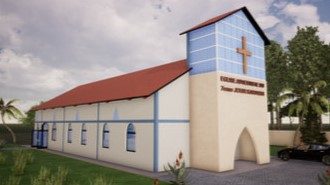 MISSION PROJECT
Karambi SDA Church in Rwanda
Andover SDA's goal is to raise $1000 for this sister church. You can contribute in person at church by giving to "Karambi Rebuild," or when you give online.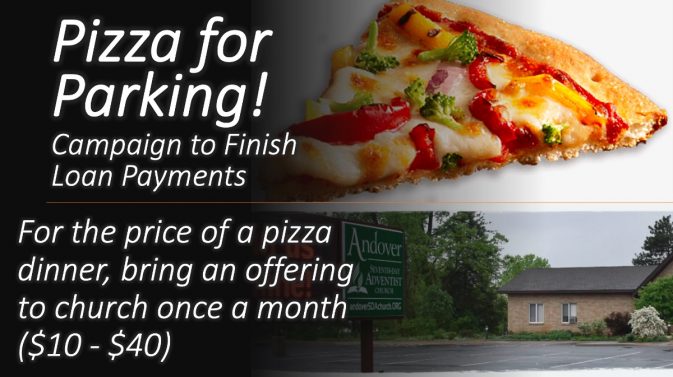 ​
Monthly First Sabbath Emphasis
TITHES AND OFFERINGS
You can give tithe and offerings directly to Andover SDA Church online.