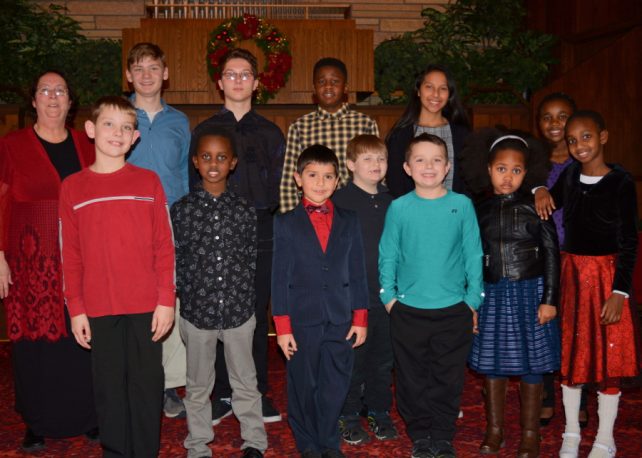 AACS GRADUATION AND ADVANCEMENT
Sabbath, May 25, 2019
Andover SDA Worship Service
Starting at 10:45 AM
---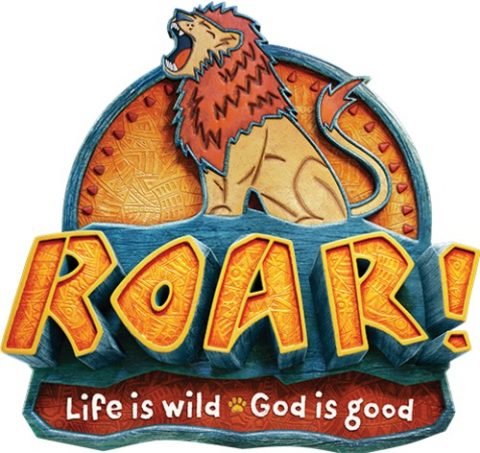 "ROAR! life is wild - god is good" VBS
July 28, 2019 — August 1, 2019
6:00 pm — 9:00 pm Nightly (FREE Event)
Activities for ages 3 years through teen
FREE Dinner for VBS Kids, Families and Volunteers will be served from 5:30-6:00 in church parking lot
Pre-register: www.vbspro.events/p/andoversda
---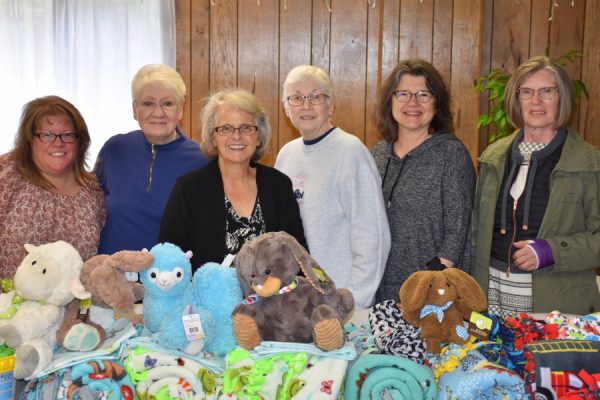 Providing handmade quilts and "immediate needs" items to children in foster care through Safe Haven Foster Shoppe.
On May 5, 2019, volunteers assembled 60 "Bags Of Love." Since 2007 a total of 1,640 bags have been provided for distribution.
Next meeting - Sunday, September 8, 2019 - 10:00 AM
---

​eNorthern Light
Recieve email updates on how God is moving in Minnesota
Published the first Monday of each month
---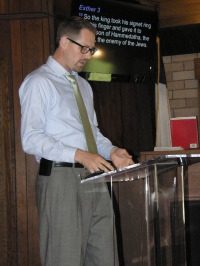 Send Pastor Adam your e-mail address to be included on his weekly update and church bulletin preview - sent out every Friday.
Sign up for e-mails and receive: 
Pastor Adam's 35-Day Devotional Challenge
     Pastor: Adam Breiner
Phone: 763-439-8147
Email: the.adam.breiner@gmail.com
​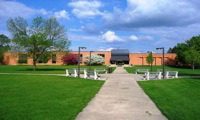 Maplewood Academy
700 Main St. N, Hutchinson, MN 55350
---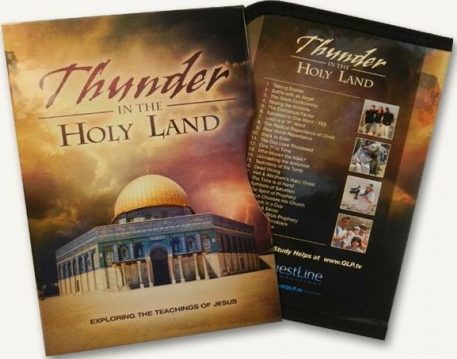 Wednesday Small Groups Series
"Wednesday Night Life" - Watch for Fall schedule
Weekly from 6:00 PM - 8:15 PM
Enjoy a full dinner for the entire family! Bring the Kids!
Enjoy dinner with your family at 6pm followed by group sessions at 7pm. Teaching video for adults and break-out groups for elementary through teenagers will follow supper.
---
SEEING JESUS THROUGH MUSLIM EYES
May 17-18, 2019
Learn about the historical setting and perspective of Islam, the role of the Adventist Church in sharing the Three Angel's Message with Muslims and Muslim's understanding of Seventh-day Adventists.
St. Paul Karen SDA Church
301 Hatch Ave., St Paul, MN 55117
---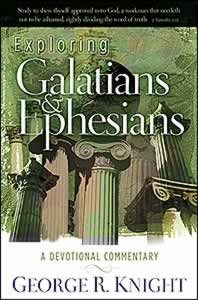 2019 Bible Study and Discussion Class - 13 week Series
Study Companion Books:
The Bible along with this book by George R. Knight
"Exploring "Galatians & Ephesians"
Class members receive a free book and study guide
Every Sabbath at 9:40 AM - 10:40 AM - Starting April 6