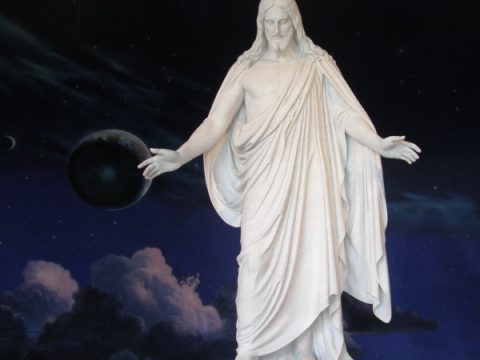 "Wednesday Night Life" - Sessions resume  January 8, 2020
Weekly from 6:00 PM - 8:15 PM
Enjoy a full dinner for the entire family! Bring the Kids!
Enjoy dinner with your family at 6pm followed by group sessions at 7pm. Teaching video for adults and break-out groups for elementary through teenagers will follow supper.
---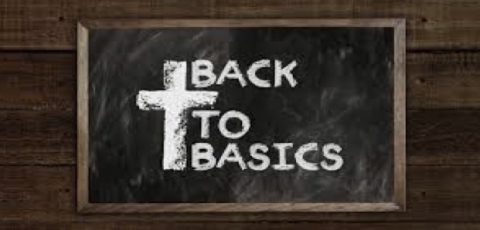 THE G.A.T.E. Date
Rediscover, with fresh eyes, the basics of our faith.
A monthly "date" for women of all ages and backgrounds.
Schedule posted on the church calendar.
Next Meeting: Check Calendar for February Schedule
---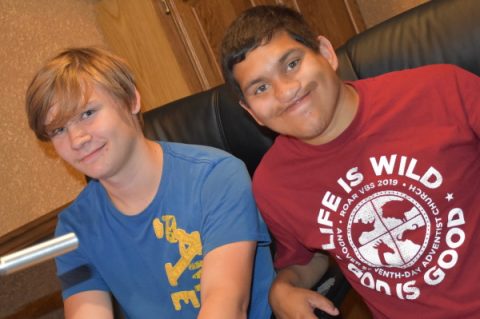 MONTHLY YOUTH SABBATH AFTERNOON
Every first Sabbath of the month, starting in February 2020, youth are invited to stay after the fellowship meal for a youth-focused afternoon program.
---

​eNorthern Light
Recieve email updates on how God is moving in Minnesota
Published the first Monday of each month