Check out video online conferencing Wednesdays at 7 PM with https://zoom.us
I'm moving from the peace theme to the theme of hope, for the month of April as social distancing promises to be our new normal for awhile longer. Pastor Adam
April 8th Wednesday Night Life Online!  Click on the link to connect with us, bring the kids because I will start with a children's story and connect time with them.  Then we will have our family check-in time and adult Bible discussion.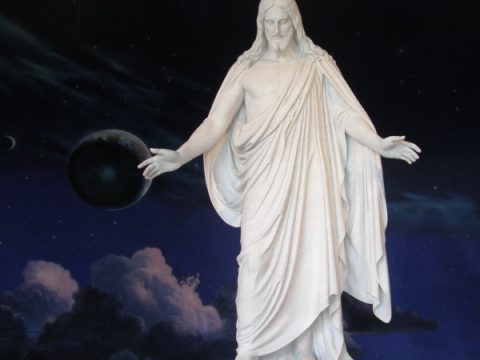 "Wednesday Night Life" - check calendar
Weekly from 7:00 PM - 8:15 PM
We will continue Wednesday Night Life weekly at 7 PM with a fully interactive online conferencing tool called Zoom: Go to https://zoom.us to get the app and create a profile for yourself.  It is free.
Pastor Adam will send out the invitation each Wednesday morning to the online Zoom meeting, so all you have to do is click on the link to join.
---
MONTHLY YOUTH SABBATH AFTERNOON
Every first Sabbath of the month, youth are invited to stay after the fellowship meal for a youth-focused afternoon program.
Next Meeting: check our calendar
---

​eNorthern Light
Recieve email updates on how God is moving in Minnesota
Published the first Monday of each month