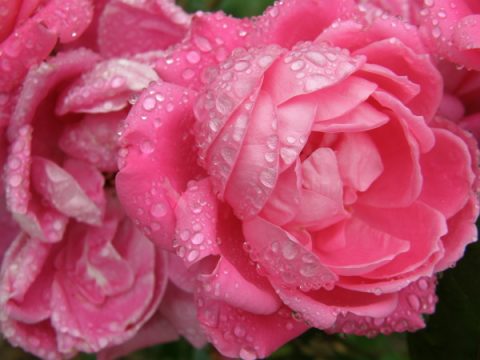 FIRST ANNUAL MEMORIAL SERVICE
November 9 Worship Service
Honoring our loved ones who have passed away.
Send a photo of your loved one, along with birthday and death anniversary information to Pastor Adam for scanning  to be part of a slide show.  Include a meaningful Bible verse or song, etc,.
---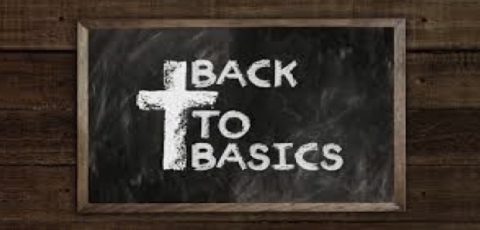 THE G.A.T.E. Date
Rediscover, with fresh eyes, the basics of our faith.
A monthly "date" for women of all ages and backgrounds.
Schedule posted on the church calendar.
Next Meeting: November 9, 2019
---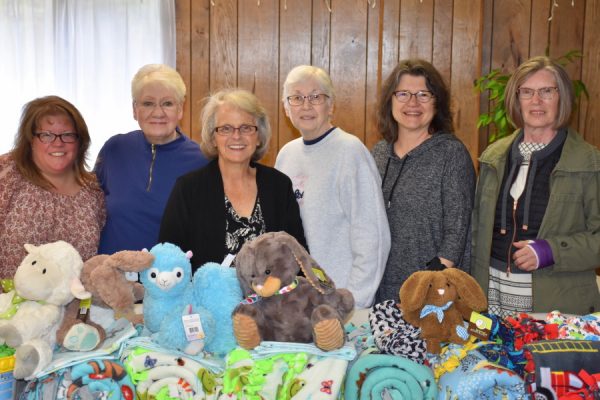 Providing handmade quilts and "immediate needs" items to children in foster care through Safe Haven Foster Shoppe.
On May 5, 2019, volunteers assembled 60 "Bags Of Love." Since 2007 a total of 1,640 bags have been provided for distribution.
Next meeting - Sunday, December 8, 2019 - 10:00 AM
---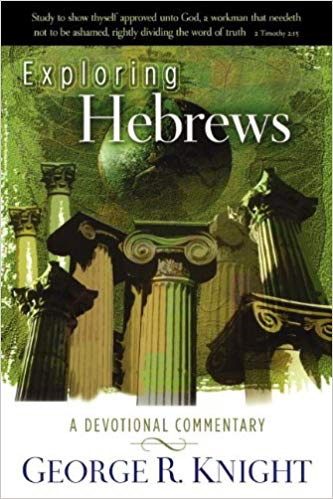 13 week bible and discussion Series -  Oct, nov, dec
"Exploring Hebrews" by George R. Knight
Class members receive a free book and study guide
Every Sabbath at 9:40 AM - 10:40 AM