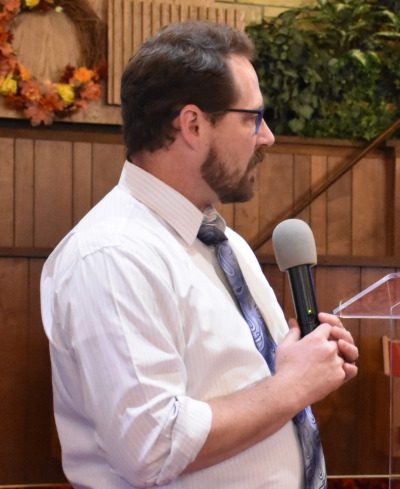 ​
Send Pastor Adam your e-mail address to be included on his daily hope devotional  and prayer request update 
Indicate if you want your e-mail included on our Prayer Communication list. 
Need a current church directory?  Please email us to let us know, and you will be sent a digital copy.
 
     Pastor: Adam Breiner
Andover Seventh-day Adventist Church
Anoka Adventist Christian School
Minnesota Conference of Seventh-day Adventists
Phone: 763-439-8147
Email: the.adam.breiner@gmail.com    
Please call or e-mail to let me know how you are doing, I would love to hear from you!  Pastor Adam Breiner
---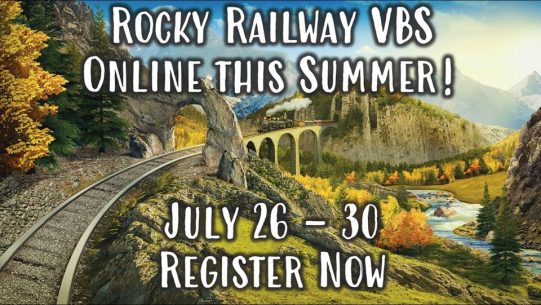 ROCKY RAILROAD ONLINE VBS
July 26 thru July 30, 2020
Nightly 6:30 pm - 8:00 pm
This summer we want your children and youth to have a great time learning about the Lord and stay safe at the same time.
---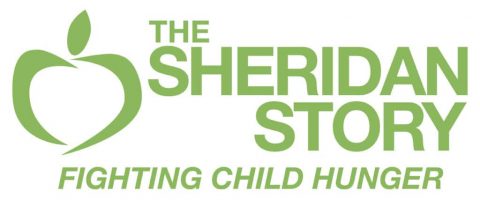 Sheridan Story continues the work of getting food to children with food insecurity not able to go to school right now and receive nutritious meals.  Click here to find out how you can volunteer your time or make a donation.
---

​
eNorthern Light
Recieve email updates on how God is moving in Minnesota
Published the first Monday of each month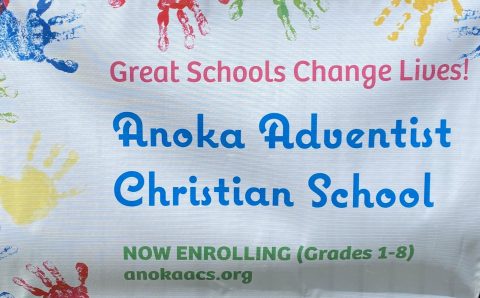 Anoka Adventist Christian School ENROLL NOW!
Are you looking for a great Christian school to enroll your child in for this upcoming school year? Are you concerned about your child attending a large school environment during COVID-19? Check out Anoka Adventist Christian School, a small one-teacher model environment in which your child can excel at their own individualized pace!
Watch this video to learn more about AACS
---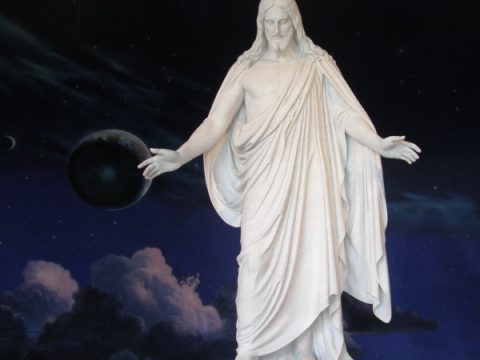 ​
Wednesday Night Life - 

"Grace Hope Peace & Love"
Online Weekly via Zoom from 6:30 PM - 7:30 PM
Wednesday Night Live starts at 6:30 PM with a children's story and talk time, then family focus check-in and prayer, followed by adult Bible discussion.
Meeting ID: 834 4203 6952
Wednesday Night Life Youth Edition (Grades 5 - 12) Starts at 7:00 PM  Meeting ID: 860 8980 0855

Check out our YouTube channel AndoverSDA.  Find the latest episodes of Grace Hope Peace & Love.
---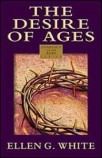 Study of the life and ministry of Jesus
Weekly "Desire of Ages"  Class via Zoom - You are invited to join us at 7:30 PM CDT on Friday, August 7 via Zoom.
New Meeting Time:  Friday Nights - 7:30 PM 
Meeting ID: 777 915 455 If you would like to phone in without Zoom, the number is: 312 626 6799
Aug 7: Download Chapter 29 Study Guide 
 Desire of Ages Chapter 29 Text 
Click on WORSHIP to find links to our Saturday Sabbath School classes.
---
TITHES AND OFFERINGS
You can give tithe and offerings directly to Andover SDA Church online.