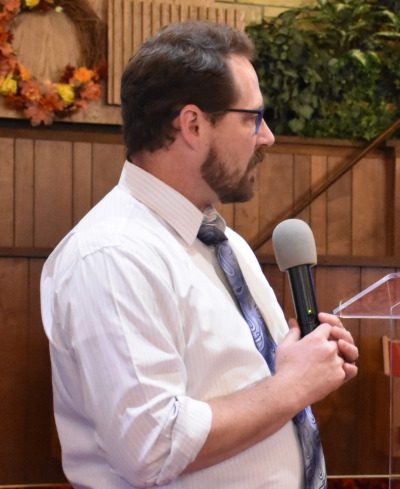 ​
Send Pastor Adam your e-mail address to be included on his daily hope devotional  and prayer request update 
Indicate if you want your E-mail included on our Prayer Communication list. 
Need a current church directory?  Please email us to let us know, and you will be sent a digital copy.
 
     Pastor: Adam Breiner
Andover Seventh-day Adventist Church
Anoka Adventist Christian School
Minnesota Conference of Seventh-day Adventists
Phone: 763-439-8147
Email: the.adam.breiner@gmail.com    
Please call me or contact me to let me know how you are doing, I would love to hear from you!  Pastor Adam Breiner
---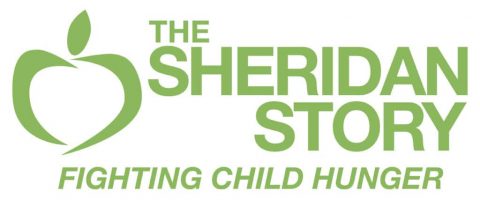 Sheridan Story continues the awesome work of getting food to children with food insecurity not able to go to school right now and receive nutritious meals.  Click here if you are interested to know more about how Sheridan Story is doing this and find out how you can volunteer your time or make a donation to make this happen.
---

​
eNorthern Light
Recieve email updates on how God is moving in Minnesota
Published the first Monday of each month
---
TITHES AND OFFERINGS
You can give tithe and offerings directly to Andover SDA Church online.
---
Corona Virus update: The church building will remain closed to all events and gatherings  until further notice. This follows guidelines set by the cdc and MN Dept of Public Health for faith-based organizations.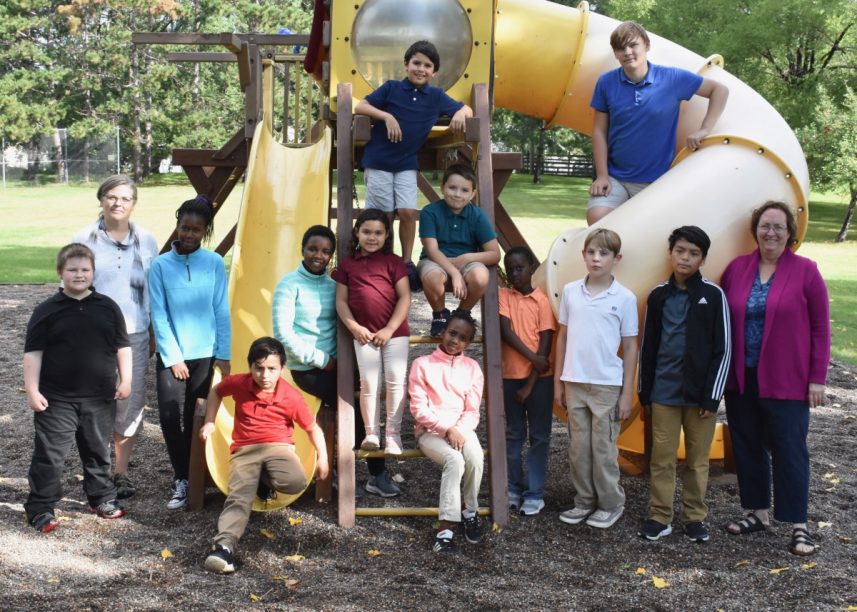 Anoka Adventist Christian School
Online graduation and commencement Ceremony
Thursday, May 21 - Beginning at 7:00 PM
---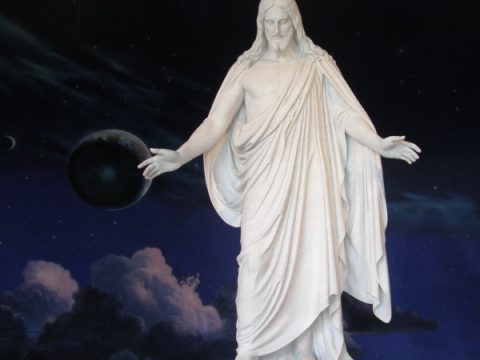 ​
Wednesday Night Life - 

"Grace Hope Peace & Love"
Online Weekly via Zoom from 6:30 PM - 7:30 PM
Wednesday Night Live starts at 6:30 PM with a children's story and talk time, then family focus check-in and prayer, followed by adult Bible discussion.
Meeting ID: 834 4203 6952
Wednesday Night Life Youth Edition (Grades 5 - 12) Starts at 7:00 PM  Meeting ID: 860 8980 0855

Check out our YouTube channel AndoverSDA.  Find the latest episodes of Grace Hope Peace & Love.
---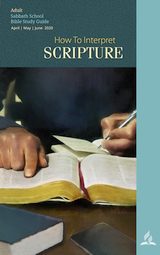 Weekly Adult quarterly Sabbath school Class via Zoom - "how to interpret scripture"
Each Sabbath starting at 10 AM - Zoom links will be posted here prior to session. Weekly Class Link
Meeting ID: 885 3066 7969   Adult Study Guide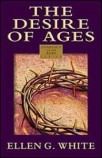 Weekly "Desire of Ages" Sabbath school Class via Zoom - Study of the life and ministry of Jesus
Each Sabbath starting at 10 AM - Zoom links will be posted here prior to session. Weekly Class Link
Meeting ID: 777 915 455
LESSON 19 Download Study Guide 
LESSON 19 Desire of Ages Chapter 19 Text