"Andover SDA Church will be a safe harbor for all people to experience God's love, grow in faith and become His disciples."
Welcome to the Andover SDA Church in Andover, MN. We are a Christian community and would love to have you join our family. To learn more about what we believe you can visit our About Us page. Please join us for Bible study, worship, and prayer.
---
Join Us This Saturday:
Sabbath School: 09:30 AM  Classes for every age group
Worship Service: 10:45 AM
Enjoy images from our July 2018 VBS Event: "shipwrecked - Rescued by jesus"    
Weekly Sabbath School Classes for All Ages

2018 Bible Study and Discussion Class
Study Companion Books: The Bible and Prophets and Kings
Every Sabbath at 9:30 AM
---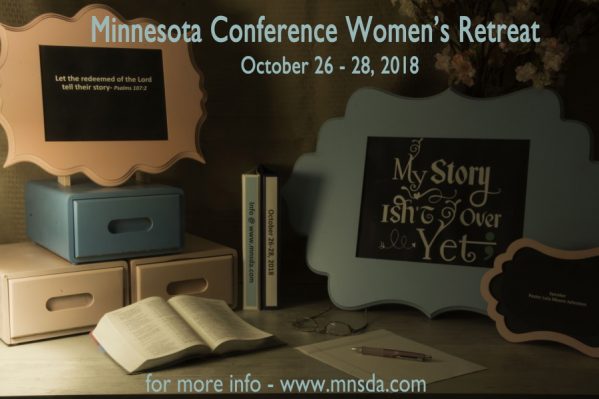 MN Conference Women's Retreat
October 26 - 28, 2018
Cragun's Resort, Brainerd MN
Registration Information on the Women's Ministries page at mnsda.com
---

​eNorthern Light
Recieve email updates on how God is moving in Minnesota
Published the first Monday of each month
---
Send Pastor Adam your e-mail address to be included on his weekly update and church bulletin preview - sent out every Friday.
     Pastor: Adam Breiner
Phone: 763-439-8147
Email: the.adam.breiner@gmail.com
​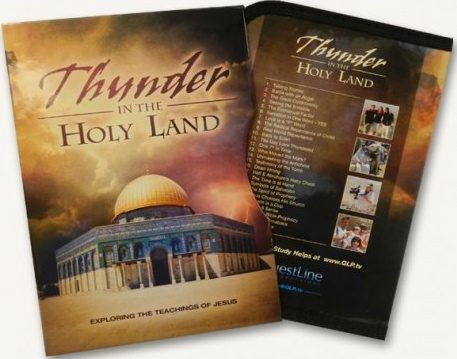 Wednesday Small Groups Series - Beginning Sept 5, 2018
"Wednesday Night Life" 
Weekly from 6:00 PM - 8:15 PM
Supper at 6pm followed by break-out groups at 7pm
Enjoy a full dinner for the entire family! Bring the Kids!
Enjoy dinner with your family at 6pm followed by group session at 7pm. Teaching video for adults and break-out groups for elementary through teenagers will follow supper.
---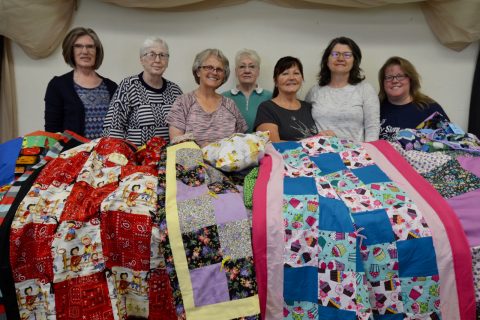 Providing handmade quilts and "immediate needs" items to children in foster care through Safe Haven Foster Shoppe.
Next meeting - Sunday, October 7 - 10 am to noon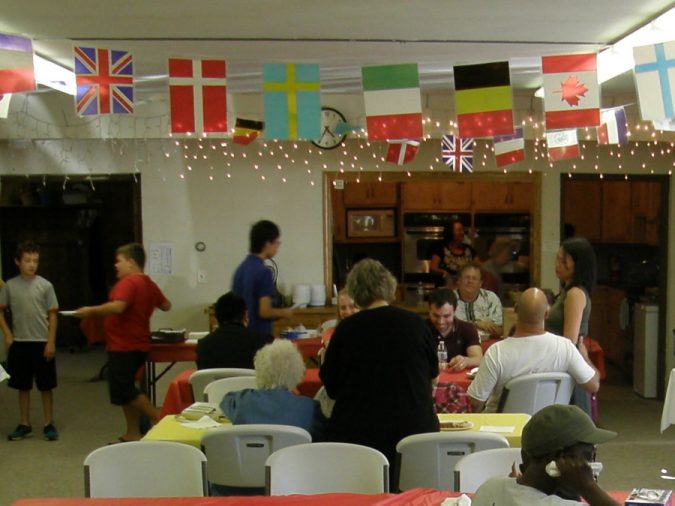 AACS International Food Fair
Sunday, October 14 - 3 PM to 5 PM
Church Fellowship Hall - Enjoy ethnic foods from around the world. Volunteers to contribute food selections are needed.