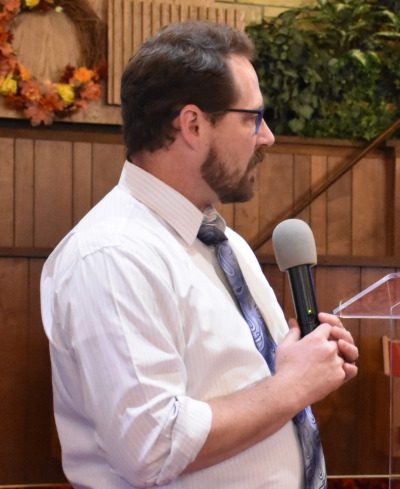 ​
Send Pastor Adam your e-mail address to be included on his "Hope Devotional"  and prayer request updates 
Need a current church directory?  Please email us to let us know, and you will be sent a digital copy.
Pastor: Adam Breiner
Andover Seventh-day Adventist Church
Anoka Adventist Christian School
Minnesota Conference of Seventh-day Adventists
Phone: 763-439-8147
Email: the.adam.breiner@gmail.com    
Please call or e-mail to let me know how you are doing, I would love to hear from you!  Pastor Adam Breiner
---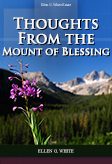 ​
Friday Night "life of jesus" bible Study
"Thoughts From the Mount of Blessing" Sabbath School Class has shifted to Friday evenings at 7:30 PM CDT.  
Weekly Class Link  Meeting ID: 777 915 455
Phone in without Zoom: 312 626 6799
Oct 30: "Thoughts From the Mount of Blessing"
Study Guide: Chapter 3: Part 2    Text: Chapter 3.2 
Click on WORSHIP for links to our Saturday Sabbath School classes.
---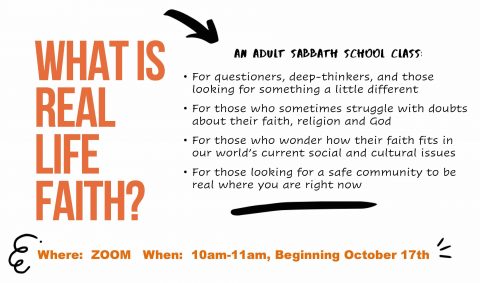 "Real Life Faith" Adult Sabbath School Class
Weekly Class Link  Every Sabbath at 10:00 AM
Meeting ID: 861 4579 9196   Passcode: 942902 
---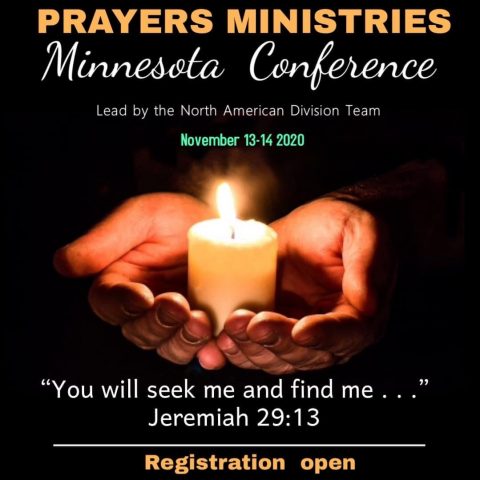 North American Division Prayer Ministries Zoom Meeting for Minnesota Conference
November 13-14, 2020 
All Prayer Ministries leaders and prayer ministries supporters are welcome. Watch for more details to come.
---
TITHES AND OFFERINGS
You can give tithe and offerings directly to Andover SDA Church online.
"It Is Written" and Andover SDA - Virtual series
"Answers in Prophecy: Unlocking the Future"
Featuring "It Is Written" Speaker John Bradshaw
Oct 9 - 21, 2020 
 Ancient prophecies speak to the future of the world. Today we see chaos, but what about tomorrow? You can still catch ALL the episodes at Answers In Prophecy.  Just click  on the graphic above and you will be able to start from episode one any time.
---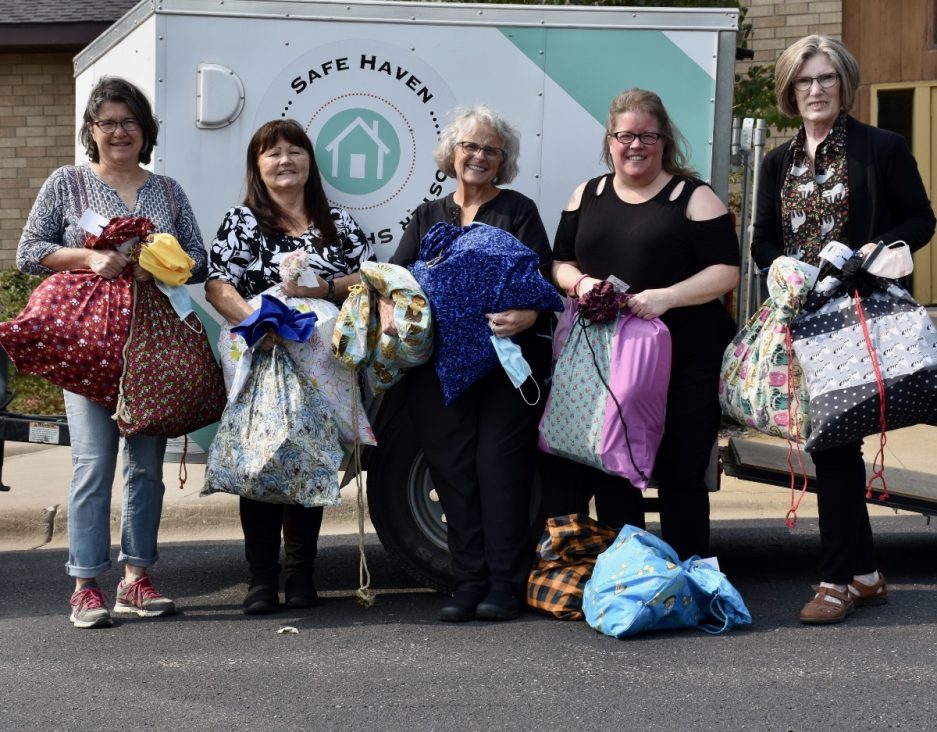 On September 20, 2020, Andover SDA Women's Ministries volunteers assembled and donated 94 bags of "immediate needs" items for foster children in several counties through Safe Haven Foster Shoppe. Since 2007, volunteers have provided a total of 1,734 bags to foster children, mainly in Anoka County. Beginning in January 2018, they partnered with Safe Haven to provide specialized bags to foster children in five surrounding counties also.
---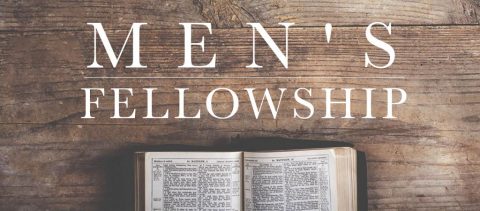 Sabbath Afternoon Men's Fellowship Group
Each Sabbath 3 PM via Zoom
Weekly Class Link  Meeting ID:  773 6531 3606
Passcode: 9bwU35
---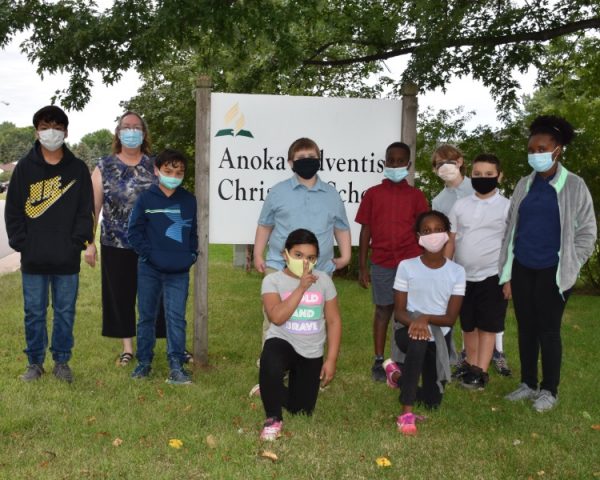 Anoka Adventist Christian School ENROLL NOW!
Check out Anoka Adventist Christian School, a small one-teacher model environment in which your child can excel at their own individualized pace! Great schools change lives!
Watch this video to learn more about AACS
---

​
ADVENTIST COMMUNITY SERVICES
Food and Supply Donation & Distribution Thursdays
at Minneapolis First SDA Church
Every Thursday you can bring donations from 3 - 5 pm, and help organize supplies for distribution to the community from 5 - 6:30 pm.  Items needed include: fresh and non-perishable foods, diapers, sanitizing wipes, toilet paper and face masks. The church is located at 2315 Nicollet Ave
Minneapolis, MN 55404-3315. Pastor Adam can arrange to pick up your donations.