"Andover SDA Church will be a safe harbor for all people to experience God's love, grow in faith and become His disciples."
Welcome to the Andover SDA Church in Andover, MN. We are a Christian community and would love to have you join our family. To learn more about what we believe you can visit our About Us page. Please join us for Bible study, worship, and prayer.
---
Join Us This Saturday:
Sabbath School: 09:30 AM  Classes for every age group
Worship Service: 10:45 AM     
---
Weekly Sabbath School Classes for All Ages

2018 Bible Study and Discussion Class
Study Companion Books: The Bible and Prophets and Kings
Every Sabbath at 9:30 AM
---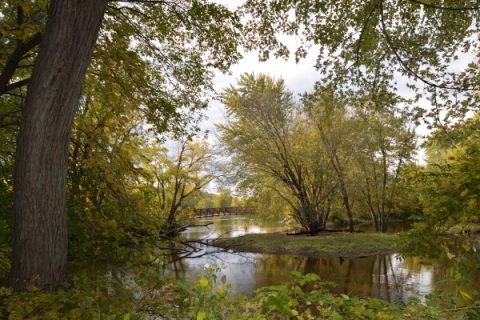 Outdoor Sabbath School and Worship Service
Picnic Potluck at the Park pavilion
July 21 - Lake George Regional Park, Oak Grove
Details on the Calendar page or Events/News
---

​eNorthern Light
Recieve email updates on how God is moving in Minnesota
Published the first Monday of each month
---
​
​
Shipwrecked - Rescued By jesus
VBS July 22 - 26 Nightly: 6 PM - 9 PM
A light Dinner will be served each night at 5:30 PM
Preschool Program  Ages 3-4
Elementary Program Ages 4-12
Youth Program for Teens
Parents are welcome to stay and enjoy the fun!
Details on the calendar page
New Friends
Amazing Experiments
Creative Games
Tropical Treats
Surprising Adventures
Incredible Music
---