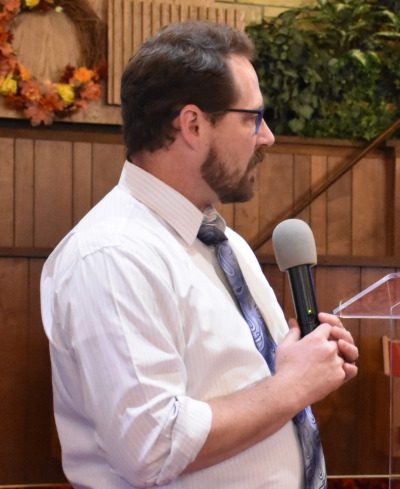 ​
Send Pastor Adam your e-mail address to be included on his devotional and prayer request updates 
Need a current church directory?  Please email us to let us know, and you will be sent a digital copy.
Pastor: Adam Breiner
Andover Seventh-day Adventist Church
Anoka Adventist Christian School
Minnesota Conference of Seventh-day Adventists
Phone: 763-439-8147
Email: the.adam.breiner@gmail.com    
Please call or e-mail to let me know how you are doing, I would love to hear from you!  Pastor Adam Breiner
---
weekly Online Small Groups at Andover SDA:

Friday Night "Life of Jesus" Bible Study
7:00 PM Every Friday on Zoom Click here to join 
Meeting ID: 777 915 455  Pass Code: Blessing
Mar 19: "Desire of Ages"
Study Guide: Chapter 44   Text: Chapter 44
Desire of Ages and Gospel Study Guide - 1st Quarter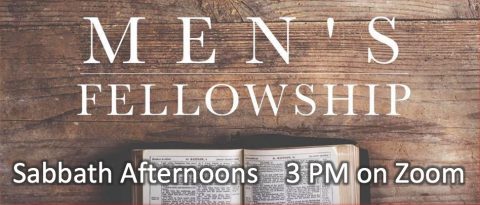 Sabbath Afternoon Men's Fellowship Group
3:00 PM Every Sabbath on Zoom  Click here to join
Meeting ID:  842 8588 8047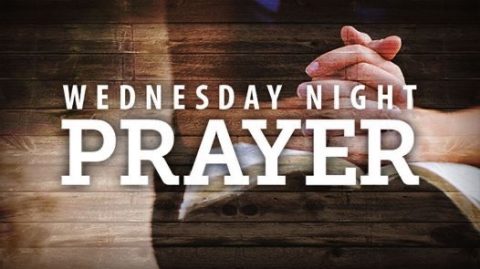 wednesday night prayer group 
Every Wednesday at 6:00 PM on Zoom 
---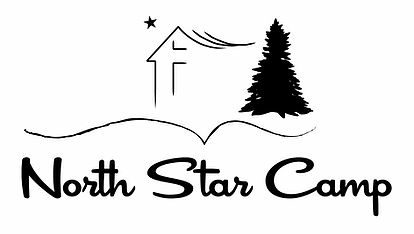 Registration opens March 1, 2021
North Star Camp is located in Brainerd, Minnesota, nestled between Rice Lake and the Mississippi River. We have over two miles of scenic waterfront property and 150 acres of forest. At NSC you can have a life-changing experience with God, in a beautiful north woods setting.
Weekly Youth Camps for ages 8 - 16
Family Camp and Family Retreats for all ages
Note: Abilities Camp is cancelled for 2021
---
 TITHES AND OFFERINGS
You can give tithe and offerings directly to Andover SDA Church online.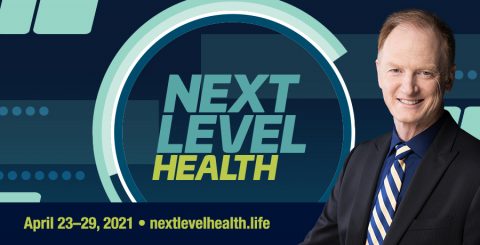 "Next Level Health" featuring John Bradshaw
Seven-part Online Series Airs April 23–29, 2021
Watch For Registration Information
Join John Bradshaw and health experts as you discover how you can improve every area of your life. To get the most out of life physically, mentally, and spiritually, a well-rounded approach is key. Enhance your well-being. Upgrade your life. Join Next Level Health. This seven-part series airs April 23–29, 2021.
---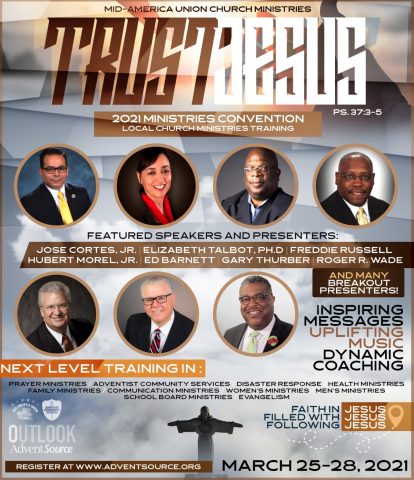 Mid-America Union 2021 Ministries Convention
March 25-28 Online  Click here to register
Training will focus on strategic keys and insights to enhance ministry and service to your local community. Over the four days, you will be inspired, challenged, and resourced to lead ministry!
---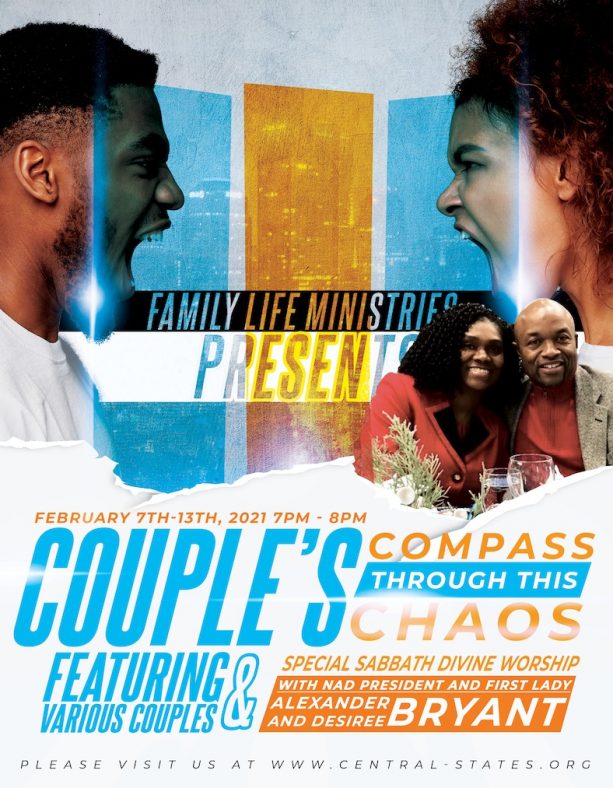 ​
Broadcast February 7-13 CST

Broadcast January 24-29, 2021  
Broadcast Oct 9 - 21, 2020 
---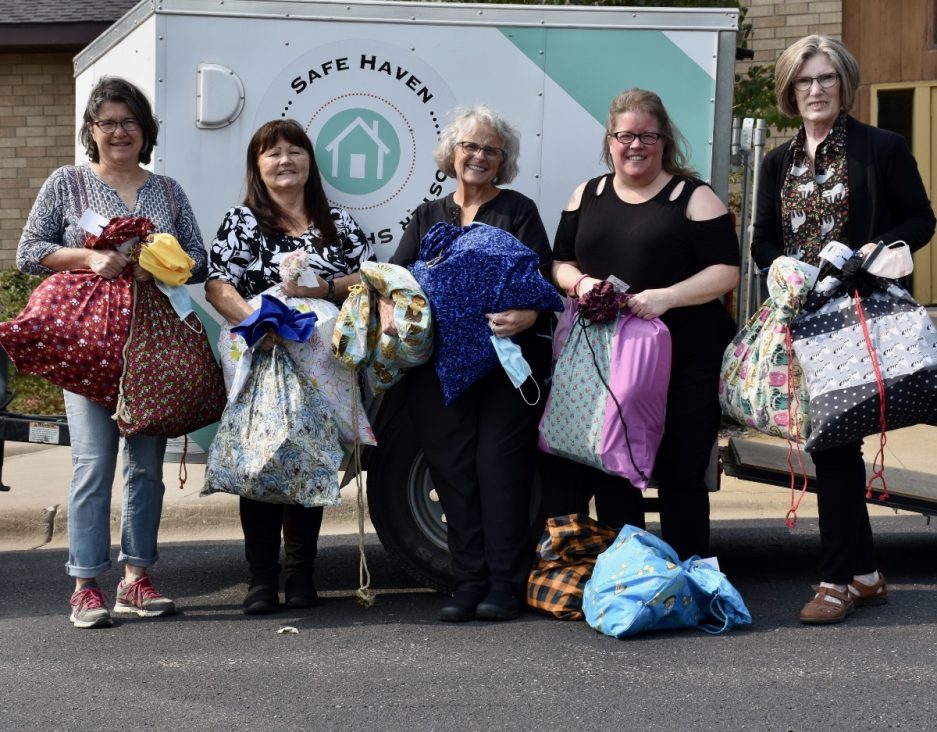 On September 20, 2020, Andover SDA Women's Ministries volunteers assembled and donated 94 bags of "immediate needs" items for foster children in several counties through Safe Haven Foster Shoppe. Since 2007, volunteers have provided a total of 1,734 bags to foster children, mainly in Anoka County. Beginning in January 2018, they partnered with Safe Haven to provide specialized bags to foster children in five surrounding counties also.
---

​
ADVENTIST COMMUNITY SERVICES
Food and Supply Donation & Distribution Thursdays
at Minneapolis First SDA Church
Every Thursday you can bring donations from 2-4 pm, and help organize supplies for distribution to the community from 4-6 pm.  Items needed include: food items, diapers, sanitizing wipes, toilet paper and face masks. The church is located at 2315 Nicollet Ave
Minneapolis, MN 55404-3315. Pastor Adam can arrange to pick up your donations.