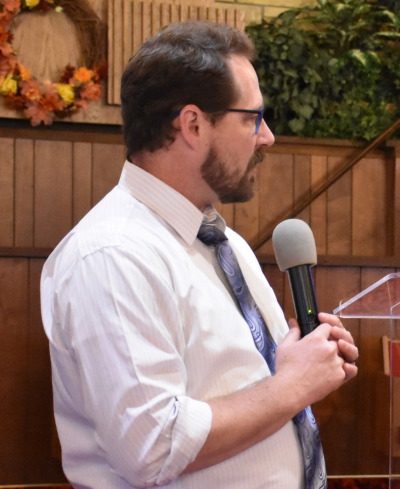 ​
Send Pastor Adam your e-mail address to be included on his devotional and prayer request updates 
Need a current church directory?  Please email us to let us know, and you will be sent a digital copy.
Pastor: Adam Breiner
Andover Seventh-day Adventist Church
Anoka Adventist Christian School
Minnesota Conference of Seventh-day Adventists
Phone: 763-439-8147
Email: the.adam.breiner@gmail.com    
Please call or e-mail to let me know how you are doing, I would love to hear from you!  Pastor Adam Breiner
---
weekly Online Small Groups at Andover SDA:

Friday Night "Life of Jesus" Bible Study
7:00 PM Every Friday on Zoom Click here to join 
Meeting ID: 777 915 455  Pass Code: Blessing
"Desire of Ages" & "Christ's Object Lessons"
1st Quarter 2022: "Desire of Ages" and "Christ's Object Lessons" Study Guides
Jan 21:  Study Guide: Chapter 86a  Text: Chapter 86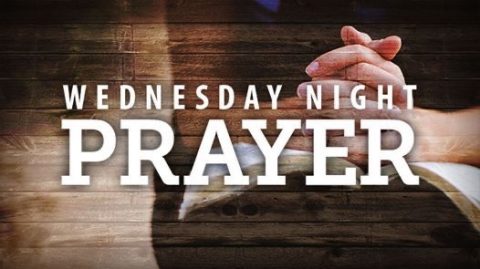 WEDNESDAY NIGHT PRAYER
Watch for 2022 schedule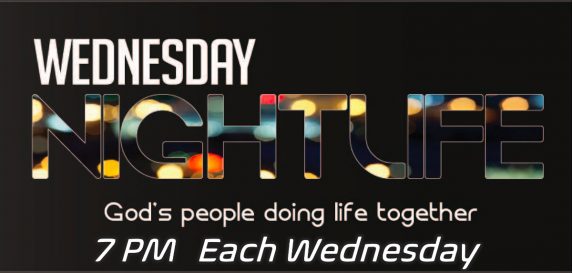 wednesday night small groups: In-Person 
Watch for 2022 schedule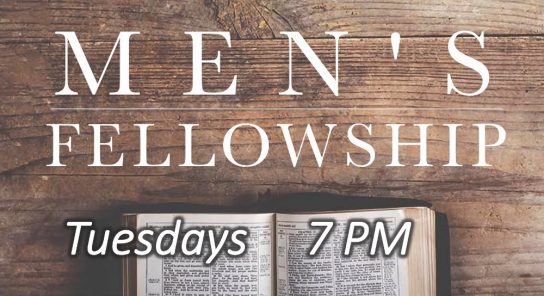 MEN'S FELLOWSHIP
Watch for 2022 schedule
---
Click on Events/News for links to previously broadcast features of interest.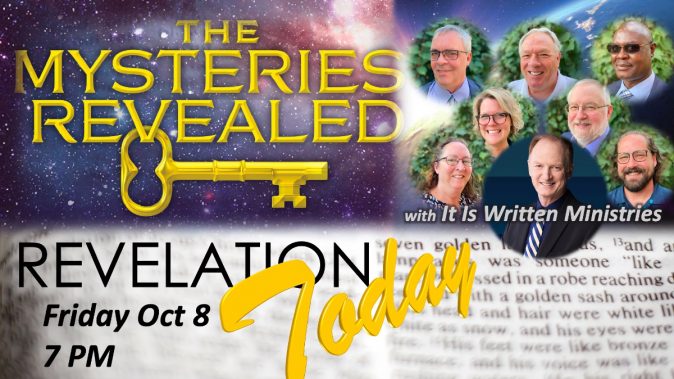 THE MYSTERIES REVEALED: Revelation Today​
Original broadcast Oct. 8 through Oct. 30, 2021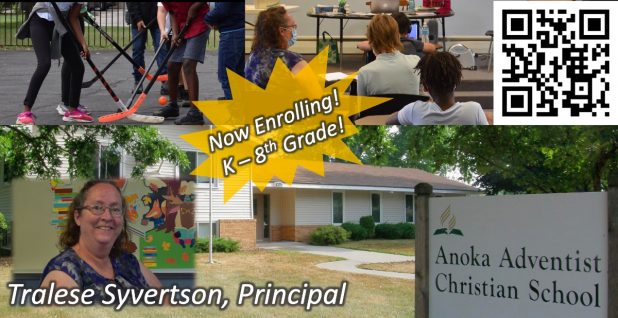 ANOKA ADVENTIST CHRISTIAN SCHOOL
1035 Lincoln St., Anoka MN 55303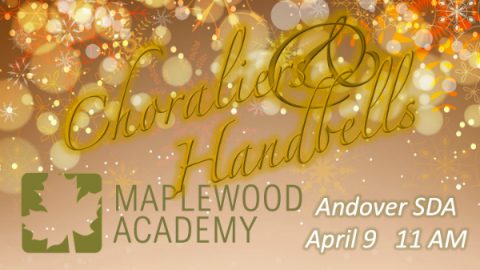 MAPLEWOOD CHORALIERS ON APRIL 9 at 11:00 A.M.
---
​

 CLICK HERE for what's going on in our Minnesota sisterhood of churches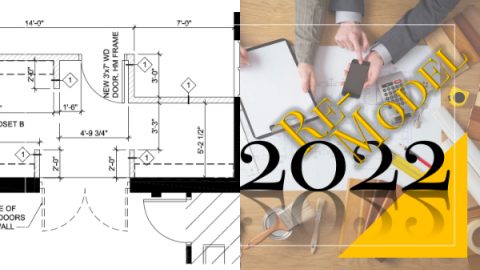 Church Entrance Interior Remodeling begins Jan 20
The sanctuary, restrooms and lower level will remain accessible. Excuse the dust for the next two months.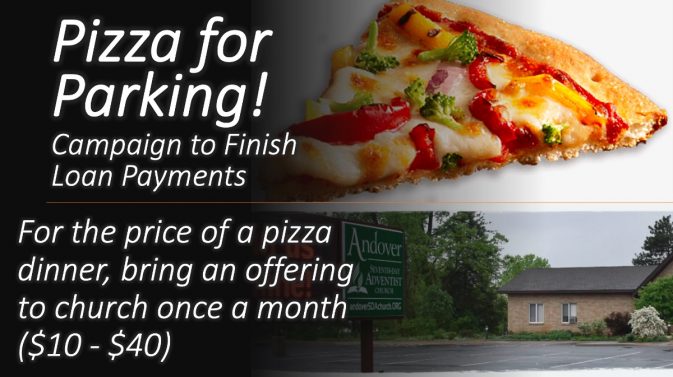 ​
Monthly First Sabbath Emphasis
TITHES AND OFFERINGS
You can give tithe and offerings directly to Andover SDA Church online.