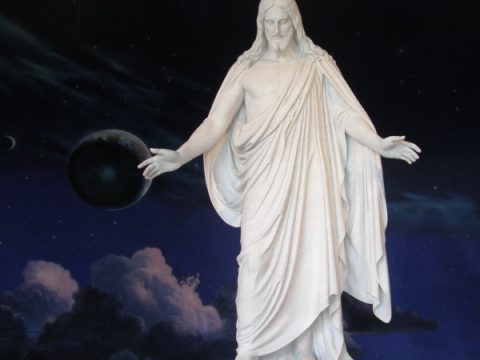 "Wednesday Night Life" - Sessions resume  FEBRUARY 26, 2020
Weekly from 6:00 PM - 8:15 PM
Enjoy a full dinner for the entire family! Bring the Kids!
Enjoy dinner with your family at 6pm followed by group sessions at 7pm. Teaching video for adults and break-out groups for elementary through teenagers will follow supper.
---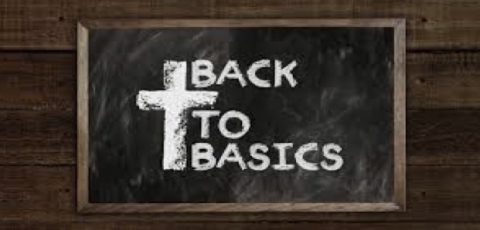 THE G.A.T.E. Date
Rediscover, with fresh eyes, the basics of our faith.
A monthly "date" for women of all ages and backgrounds.
Schedule posted on the church calendar.
Next Meeting: February 8th
---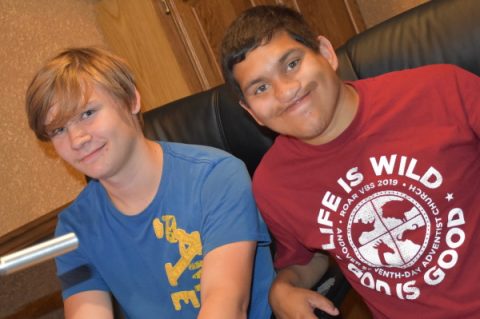 MONTHLY YOUTH SABBATH AFTERNOON
Every first Sabbath of the month, youth are invited to stay after the fellowship meal for a youth-focused afternoon program. Next Meeting: March 7th
---

​eNorthern Light
Recieve email updates on how God is moving in Minnesota
Published the first Monday of each month
---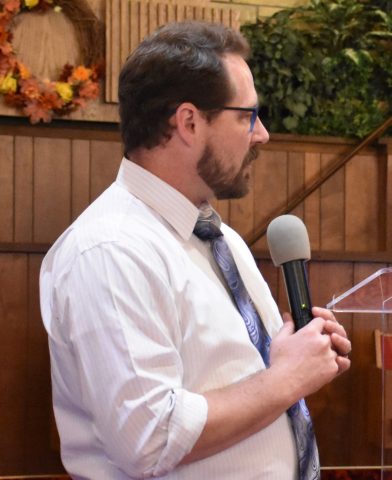 Send Pastor Adam your e-mail address to be included on his weekly update and church bulletin preview - sent out every Friday.
Indicate if you want your E-mail included on our Prayer Communication list.
     Pastor: Adam Breiner
Phone: 763-439-8147
Email: the.adam.breiner@gmail.com    
CHURCH BUSINESS MEETING
Sunday, February 23 at 1:00 PM
Agenda: Review and vote on the proposed 2020-21 academic year budget for the Anoka Adventist Christian School. All members are invited to attend and vote.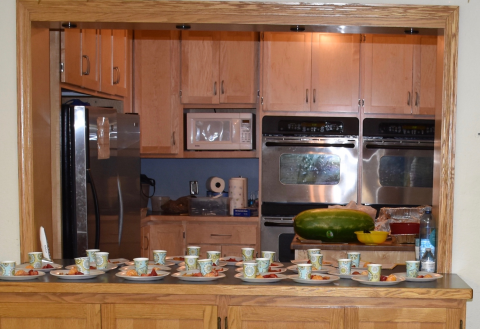 DEACONESS TEAM KITCHEN CLEANING BEE
Sunday, February 23, 2020 Starting at 2:00PM
All Deaconesses are asked to participate. A thorough cleaning and organizing of the church kitchen is planned.
---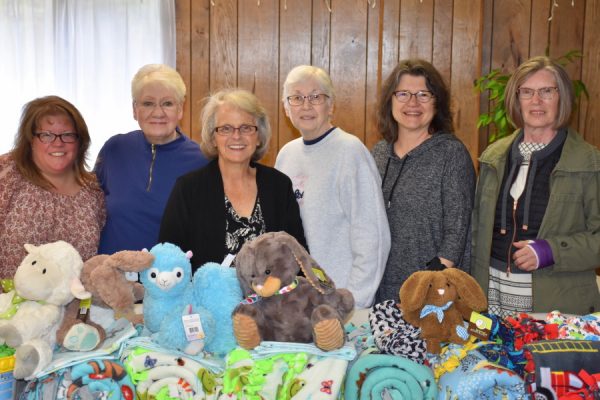 Providing handmade quilts and "immediate needs" items to children in foster care through Safe Haven Foster Shoppe.
On May 5, 2019, volunteers assembled 60 "Bags Of Love." Since 2007 a total of 1,640 bags have been provided for distribution.
Next meeting - Sunday, March 1, 2020 - 10:00 AM
We will assemble bags for distribution to Safe Haven Foster Shoppe during the May 3rd meeting.
---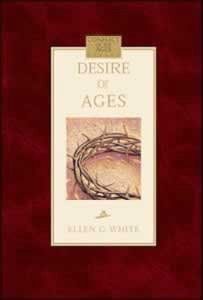 13 week bible and discussion Series -  Jan-Feb-Mar
2020 bible and discussion Series - Starting in January
Study of the Four Gospels along with
"Desire of Ages" by Ellen G. White
Class members receive a free book and study guide
---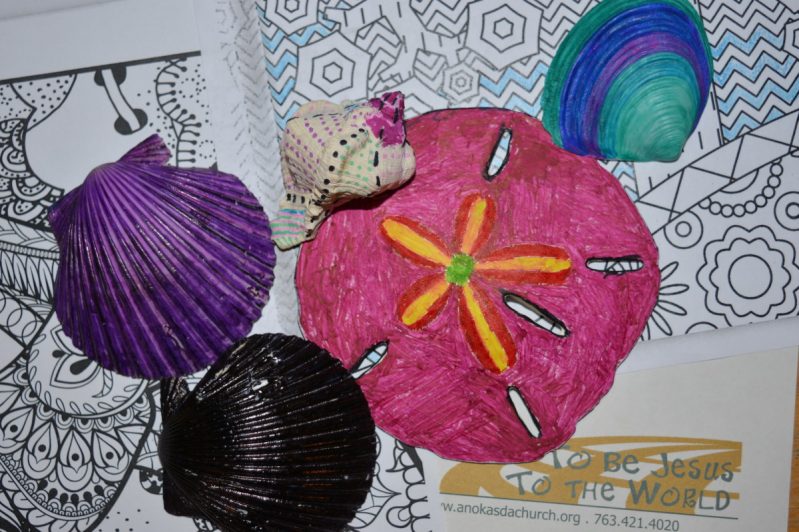 AACS VESPERS AND FINE ARTS FAIR
Saturday, February 22  6:00pm to 7:30pm
Andover SDA Church Fellowship Hall