The church building has re-opened for Sabbath services.
The church will remain closed to other events and gatherings for the time being, until we see new information coming from the CDC and Minnesota Department of Health that signals re-opening our regular gatherings. WATCH OUR CALENDAR FOR DETAILS ON THE EVENTUAL  RESUMPTION OF CHURCH ACTIVITIES AND EVENTS.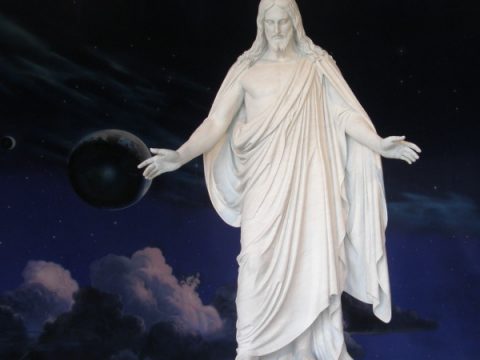 "Wednesday Night life" - cancelled until further notice
Online Weekly via Zoom from 6:30 PM - 7:30 PM
Wednesday Night Live starts at 6:30 PM with a story for young children, a family focus and prayer time, and an adult Bible discussion to follow.  
Meeting ID: 834 4203 6952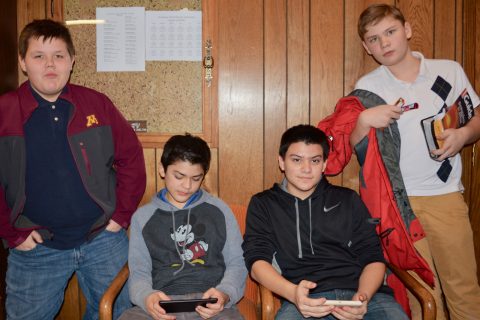 "Wednesday Night life - Youth edition" (Grades 5-12)
Cancelled until further notice 
Wednesday Night Life Youth Edition (Grades 5 - 12) Starts at 7:00 PM  Meeting ID: 860 8980 0855
Providing handmade quilts and "immediate needs" items to children in foster care through Safe Haven Foster Shoppe. Since 2007 a total of 1,640 bags have been provided for distribution.
"What's In A Bag?"
A total of 1,640 bags have been donated since 2007. 
Next meeting - Postponed until further notice
---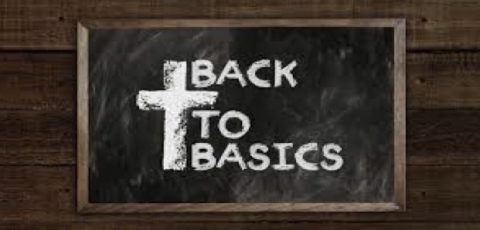 G.A.T.E. Date
Monthly Women's Ministries Gathering
Next Meeting: Postponed until further notice
1:30 PM to 3:30 PM - Lunch will be served
Ladies of all ages invited to join in this time of fellowship, learning and sharing.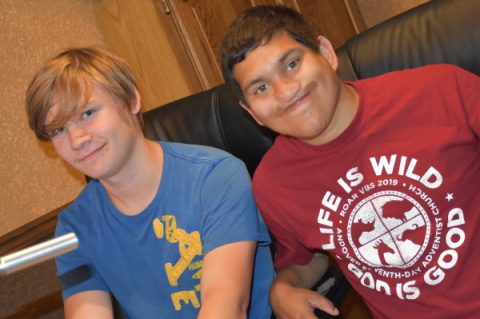 MONTHLY YOUTH SABBATH AFTERNOON
Every first Sabbath of the month, youth are invited to stay after the fellowship meal for a youth-focused afternoon program. Next Meeting: Postponed until further notice