The church building has re-opened for Sabbath services.
The church will remain closed to other events and gatherings for the time being, until we see new information coming from the CDC and Minnesota Department of Health that signals re-opening our regular gatherings. WATCH OUR CALENDAR FOR DETAILS ON THE EVENTUAL  RESUMPTION OF CHURCH ACTIVITIES AND EVENTS.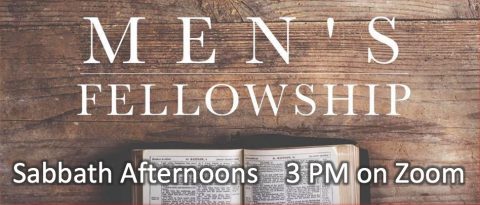 Sabbath Afternoon Men's Fellowship Group
3:00 PM Every Sabbath on Zoom  Click here to join
Meeting ID:  842 8588 8047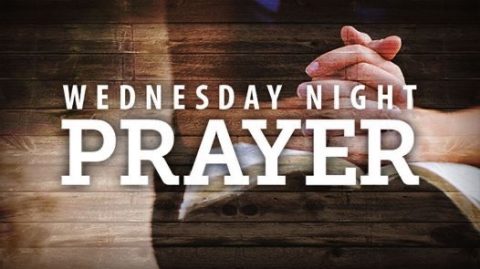 wednesday night prayer group 
Every Wednesday at 6:00 PM on Zoom 

North Star Camp - 2021 Registration begins March 1
Brainerd, Minnesota
Weekly Youth Camps for ages 8 - 16
Family Camp for all ages
Providing handmade quilts and "immediate needs" items to children in foster care through Safe Haven Foster Shoppe. Since 2007 a total of 1,640 bags have been provided for distribution.
"What's In A Bag?"
A total of 1,640 bags have been donated since 2007. 
Next meeting - Postponed until further notice
---

Sheridan Story continues the work of getting food to children with food insecurity not able to go to school right now and receive nutritious meals.  
Click here to find out how you can volunteer your time or make a donation. More information posted on the "Community Involvement" page.