---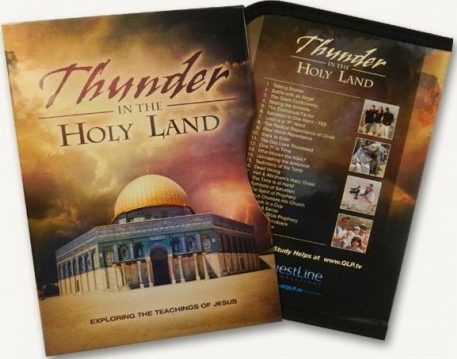 "Wednesday Night life" - Small groups series returns
Winter series begins Jan. 9, 2019 
-
6:00 PM - 8:15 PM
Supper at 6pm followed by break-out groups at 7pm
Enjoy a full dinner for the entire family! Bring the Kids!
Enjoy dinner with your family at 6pm followed by group session at 7pm. Teaching video for adults and break-out groups for kids elementary age through high school will follow supper.
---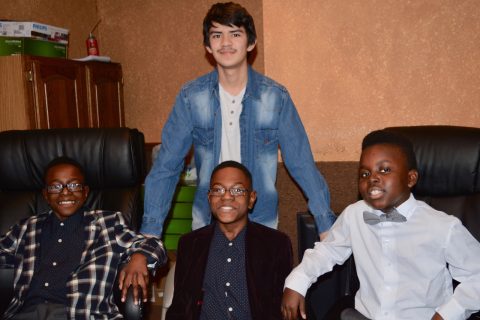 "Wednesday Night life" - Small groups series returns
Winter series begins Jan. 9, 2019
  -
6:00 PM - 8:15 PM
Children's Group (K-4th Grade)
Junior/Youth Group (Grades 5-12)
6:00 PM - 8:15 PM
Supper at 6 PM followed by break-out groups at 7 PM.
---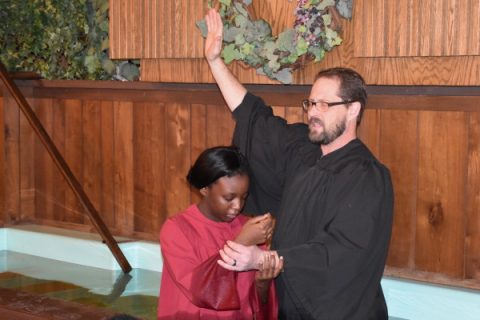 Baptism Celebration Officiated by Pastor Adam Breiner  Andover SDA Church
Sabbath, January 19, 2019
Melissa Kabeta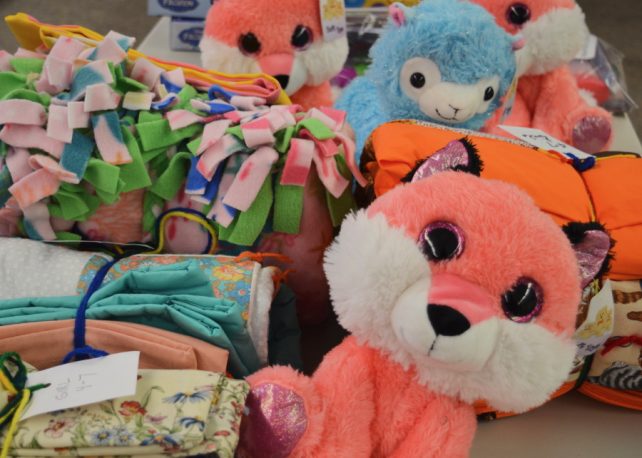 On January 6, 64 bags of "immediate needs" items were assembled and donated for foster children in surrounding counties through Safe Haven Foster Shoppe.
"What's In A Bag?"
A total of 1,580 bags have been donated since 2007.
Next Meeting:
Sunday, March 3, 2019 10:00 AM to Noon   
---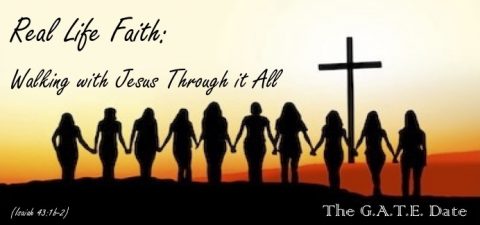 G.A.T.E. Date
Monthly Women's Ministries Gathering
Next Meeting: April 7, 2019
1:30 PM to 3:30 PM - Lunch will be served
Ladies of all ages invited to join in this time of fellowship, learning and sharing.
---
    ​