---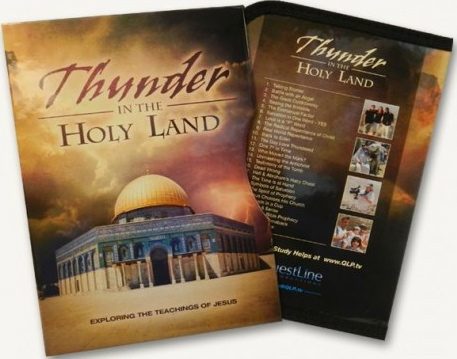 "Wednesday Night life" - Small groups series
Watch for Fall schedule 
-
6:00 PM - 8:15 PM
Supper at 6pm followed by break-out groups at 7pm
Enjoy a full dinner for the entire family! Bring the Kids!
Enjoy dinner with your family at 6pm followed by group session at 7pm. Teaching video for adults and break-out groups for kids elementary age through high school will follow supper.
---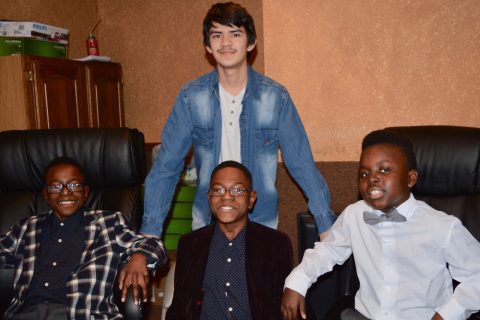 "Wednesday Night life" - Small groups series
Watch for Fall Schedule
  -
6:00 PM - 8:15 PM
Children's Group (K-4th Grade)
Junior/Youth Group (Grades 5-12)
6:00 PM - 8:15 PM
Supper at 6 PM followed by break-out groups at 7 PM.
---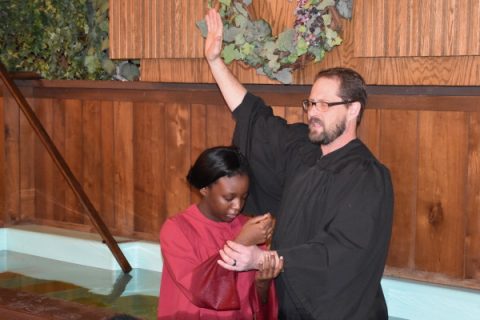 Baptism Celebration Officiated by Pastor Adam Breiner  Andover SDA Church
Sabbath, January 19, 2019
Melissa Kabeta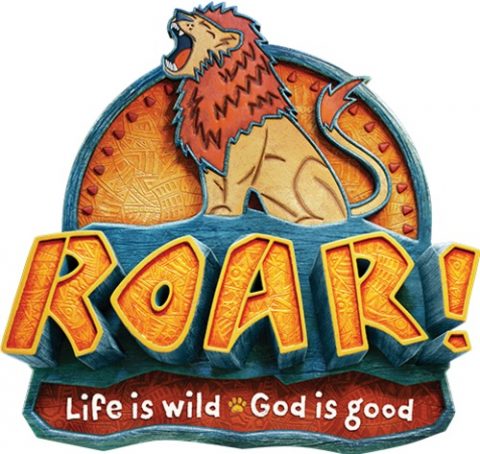 July 28, 2019 — August 1, 2019
6:00 pm — 9:00 pm
Pre-register: www.vbspro.events/p/andoversda
---
On May 5, 2019, 60 bags of "immediate needs" items were assembled and donated for foster children in surrounding counties through Safe Haven Foster Shoppe.
"What's In A Bag?"
A total of 1,640 bags have been donated since 2007.
Next Meeting:
Sunday, September 8, 2019 10:00 AM to Noon   
---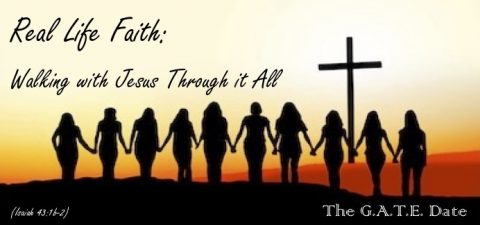 G.A.T.E. Date
Monthly Women's Ministries Gathering
Next Meeting: September 2019
1:30 PM to 3:30 PM - Lunch will be served
Ladies of all ages invited to join in this time of fellowship, learning and sharing.
---
    ​