The church building has re-opened for Sabbath services and sabbath school classes
WATCH OUR CALENDAR FOR DETAILS ON THE EVENTUAL  RESUMPTION OF CHURCH ACTIVITIES AND EVENTS.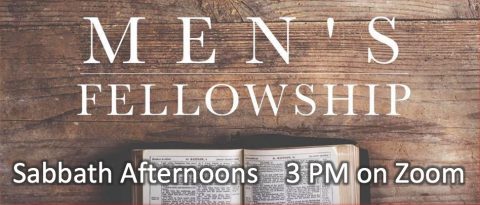 Sabbath Afternoon Men's Fellowship Group
3:00 PM Every Sabbath on Zoom  Click here to join
Meeting ID:  842 8588 8047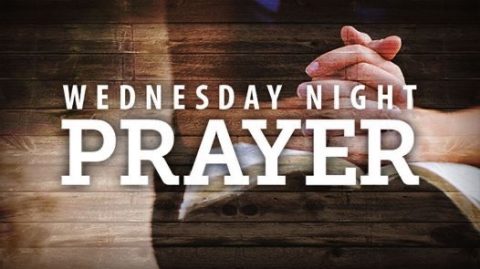 wednesday night prayer group 
Every Wednesday at 6:00 PM on Zoom 

North Star Camp - watch for 2022 Registration details
Brainerd, Minnesota
Weekly Youth Camps for ages 8 - 16
Family Camp for all ages
---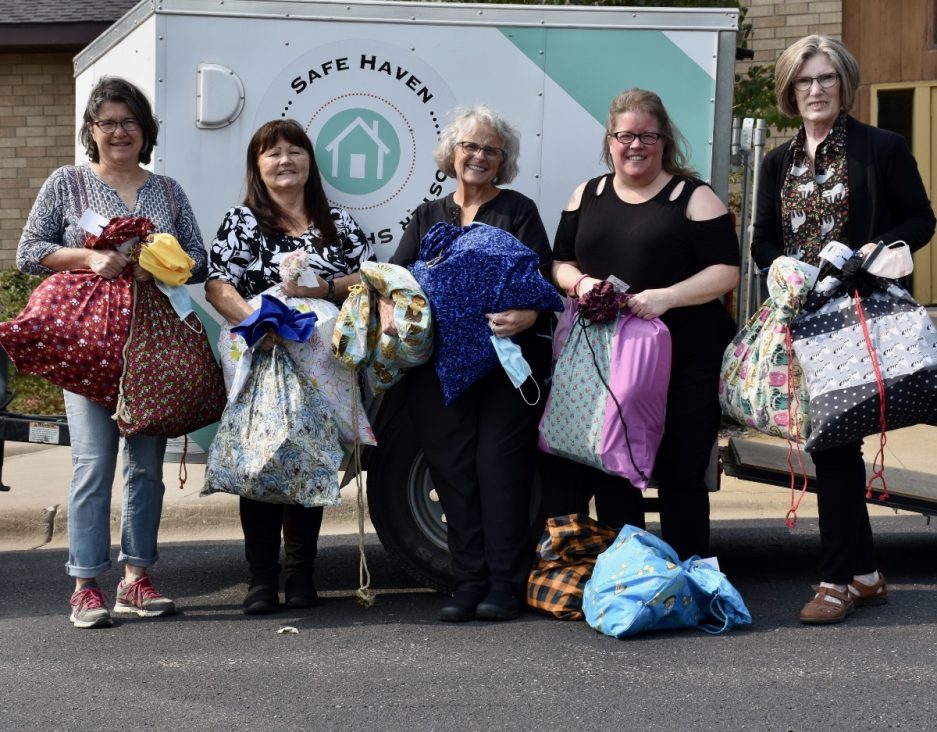 On September 20, 2020 Andover SDA Women's Ministries volunteers assembled and donated 94 bags of "immediate needs" items for foster children in several counties through Safe Haven Foster Shoppe. Since 2007, volunteers have provided a total of 1,734 bags to foster children, mainly in Anoka County. Beginning in January 2018, they partnered with Safe Haven to provide specialized bags to foster children in five surrounding counties also.
Next meeting - Postponed until further notice
---
Watch previously broadcast features of interest:
​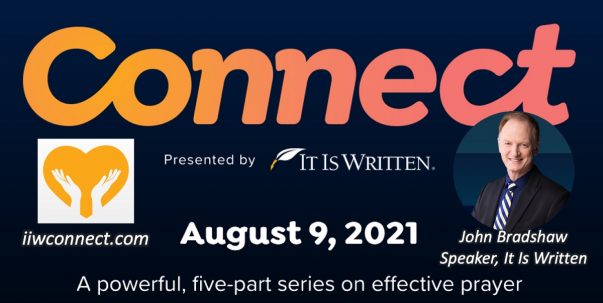 ​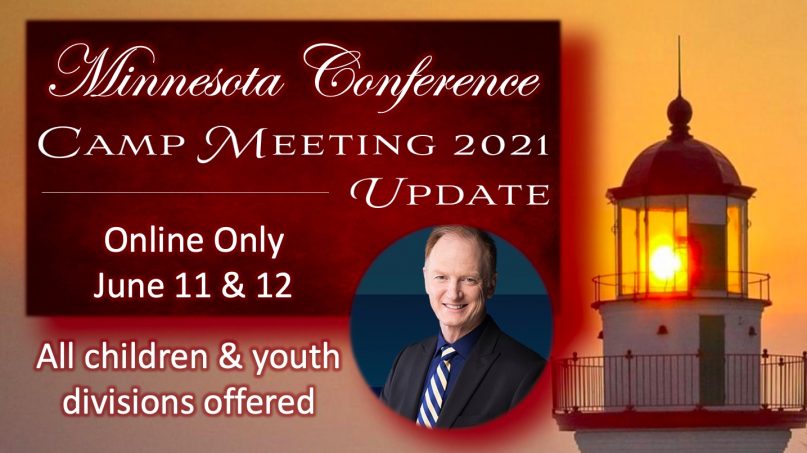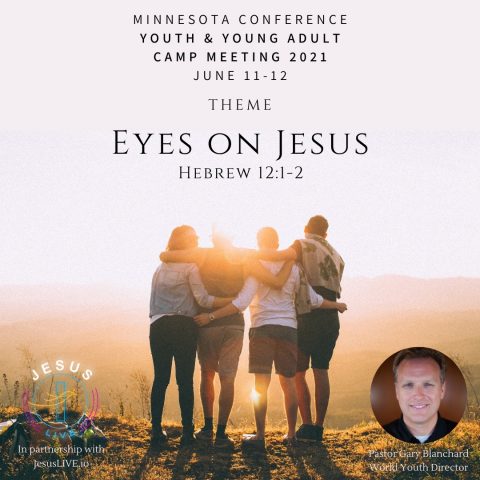 ​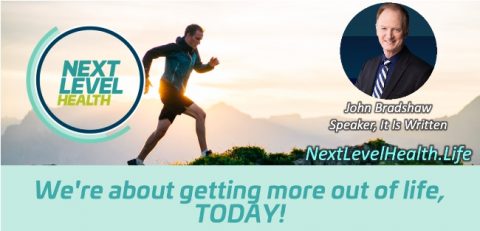 ​