Bags of Love was created in response to the growing number of children in Minnesota removed from their homes by child protection officers. These bags are intended to take care of  immediate, basic needs to help during the transition to foster care. Learn more about "Bags Of Love."
On May 5, 2019, Andover SDA Women's Ministries volunteers assembled and donated 60 bags

of "immediate needs" items for foster children in several counties through Safe Haven Foster Shoppe.
Since 2007, Women's Ministries volunteers have provided a total of 1,640 bags to foster children, mainly in Anoka County.

Beginning in January 2018,

we branched out and partnered with Safe Haven to provide specialized bags to foster children in surrounding counties also.
Meetings are held the first Sunday of the month from September - May 10:00 a.m. to Noon
Women's Ministries Bible Study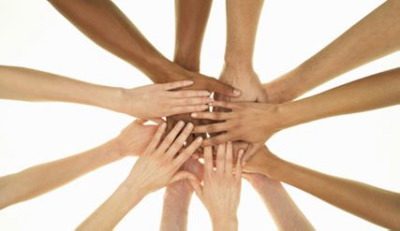 "Women of the Bible"
Weekly Sabbath School Class
9:30 a.m. every Saturday
Church Fellowship Hall - 2nd door on the right
2019 WOMEN'S RETREAT  
"Take Your Masks Off: Living Authentically!"
OCTOBER 25-27
Cragun's Resort, Brainerd MN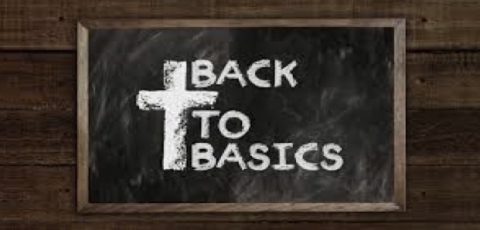 The G.A.T.E. Date 
"BACK TO BASICS": - Rediscover, with fresh eyes, the basics of our faith.
A monthly "date" for women of all ages and backgrounds to Gather, Accept, Teach and Encourage.
Check the calendar page for the complete schedule. Lunch will be served. Held in the Fellowship Hall.
Meets monthly on Sabbath 1:30 PM - 3:30 PM
G.A.T.E. Date 2019-20 Schedule will be posted on the church calendar beginning in September.