Bags of Love was created in response to the growing number of children in Minnesota removed from their homes by child protection officers. These bags are intended to take care of  immediate, basic needs to help during the transition to foster care. Learn more about "Bags Of Love."
On September 20, 2020, Andover SDA Women's Ministries volunteers assembled and donated 94 bags

of "immediate needs" items for foster children in several counties through Safe Haven Foster Shoppe.
Since 2007, Women's Ministries volunteers have provided a total of 1,734 bags to foster children, mainly in Anoka County.

Beginning in January 2018,

we partnered with Safe Haven to provide specialized bags to foster children in surrounding counties also.
Monthly meetings have been discontinued to comply with current social distancing guidelines 
Revised Meeting Schedule during the Covid Crisis will be posted on our calendar
Weekly Sabbath School Classes of special interest to women: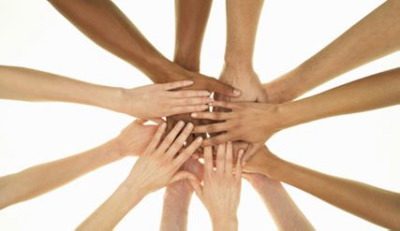 Women's Ministries Class via Zoom: 
led by Tralese Syvertson
Click here to join
Meeting ID: 918 6760 4512   Passcode: 431498      
Each Saturday at 9:30 AM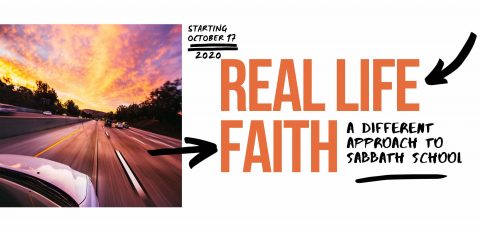 "REAL FAITH" Adult Sabbath School Class via Zoom: led by Shannon Muehlberg and Kristi Breiner
Weekly Class Link  Meeting ID: 883 4446 8923  
Each Saturday at 10:00 AM
MN Conference Virtual Women's Retreat 2020
October 23-25, 2020
Guest Speaker: Beverly Sedlacek