"Bags of Love" Ministry - New focus in 2022
Bags of Love was created in response to the growing number of children in Minnesota removed from their homes by child protection officers. These bags supplied immediate, basic needs to help during the transition to foster care. We included a handmade or fleece quilt in each bag, along with many personal care items.
On November 6, 2021, Andover SDA Women's Ministries volunteers donated an additional 50 bags

of "immediate needs" items for foster children in several counties through Safe Haven Foster Shoppe.
Since 2007, Women's Ministries volunteers have provided a total of 1,784 bags for foster children in Anoka County and several surrounding counties. 
Covid restrictions and the changing needs of Safe Haven have led us to revise our quilt-making ministry in 2021. We will continue to fashion handmade quilts and distribute them through various area ministries that have expressed a community need. We will no longer be collecting or supplying personal care items.
Weekly Sabbath School Classes of special interest to women:
This is a hybrid class--you can also join via Zoom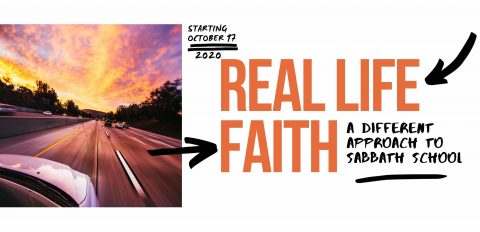 "REAL LIFE" Adult Sabbath School Class
Begins at 9:45 AM in the lower level
Weekly Class Link    Meeting ID: 834 4446 8923 
---
This is a hybrid class--you can also join via Zoom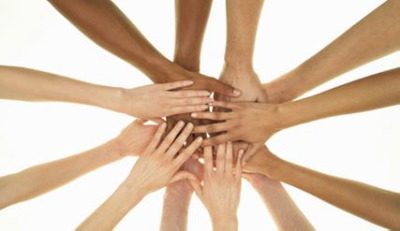 Women's Ministries Bible Study
Begins at 9:30 AM in the lower level
Weekly Class Link  Meeting ID: 918 6760 4512   Passcode: 43149
MN Conference Women's MINISTRIES RETREAT 
"LOVE IN ACTION" - Nov. 4-6, 2022