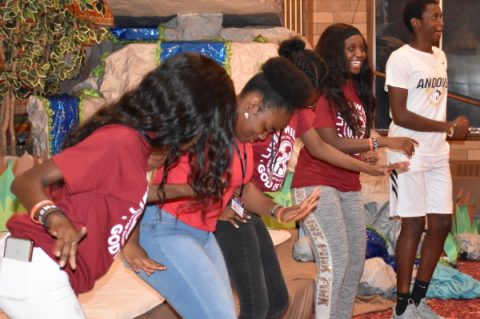 A TALENT SHOW
Saturday, October 12 - 6:30 PM to 9:30 PM
ALL ages are invited to participate! Free-will offering will be collected to benefit the Andover Women's Retreat Scholarship Fund.
---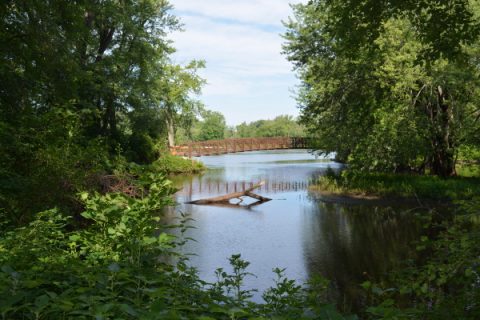 CHURCH IN THE PARK - Sabbath, July 27
Family Sabbath School and Worship Service will be held in Pavilion 6 in Lake George Regional Park. Sabbath school begins at 9 AM and Worship begins at 11 AM. Picnic Potluck to follow - bring a dish to share.
---
Minnesota Conference Adventist Prison Ministry Training
Sabbath, March 2, 2019 1:30 PM to 6:30 PM
Discover opportunities to share the gospel message with people incarcerated in jails and prisons near you.
Andover SDA Church
---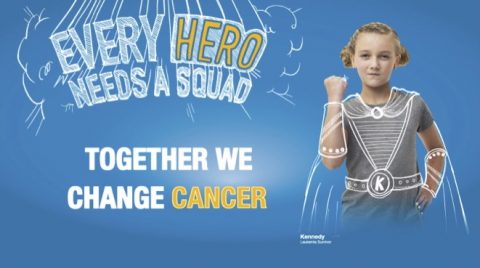 AACS Fundraising Project - "Pennies for Patients"
This project supports the Leukemia and Lymphoma Society, the world's largest non-profit organization dedicated to finding cures for blood cancers. Donate your change and make a change! Details at www.anokaacs.org.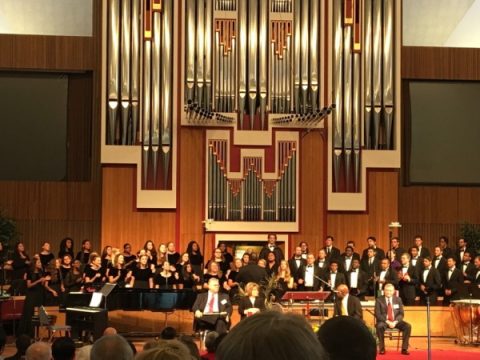 MWA Choral Festival (Grades 5 - 8)
April 4 - 6, 2019 
Maplewood Academy in Hutchinson, MN
Registration open to students in grades 5 to 8 from any school, SDA and public. Students participate in a large choral ensemble.The FESTIVAL CONCERT is April 6th at 4:00 PM in the Chapel.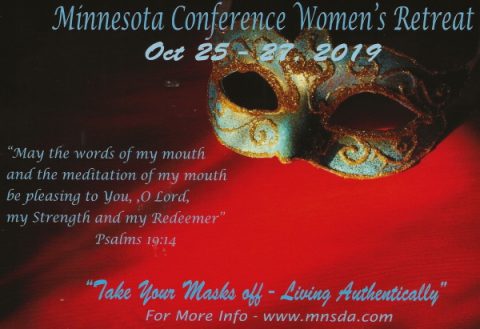 2019 women's retreat - october 25-27
"Take Your Masks Off: Living Authentically!"
Cragun's Resort, Brainerd MN
---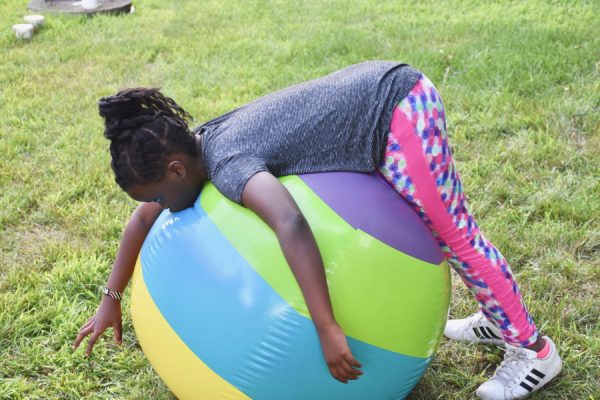 Sunday Fun Day at AACS
Sunday, July 21, 2019 (11 AM to 2 PM)
FREE Outdoor fun and games carnival held at the Anoka Adventist Christian School.
Volunteer to help with games and prize booths and pass out invitations to our upcoming "ROAR" VBS program.
---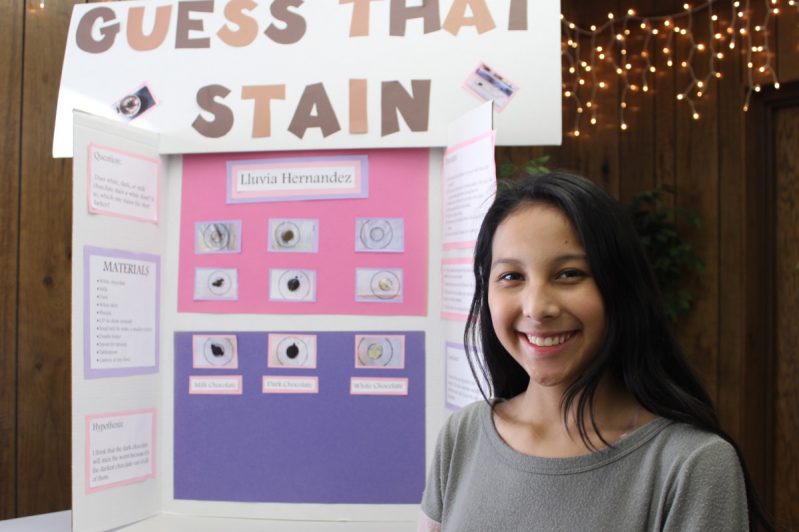 AACS Science Fair
Saturday, February 23, 2019
Andover SDA Church Fellowship Hall
---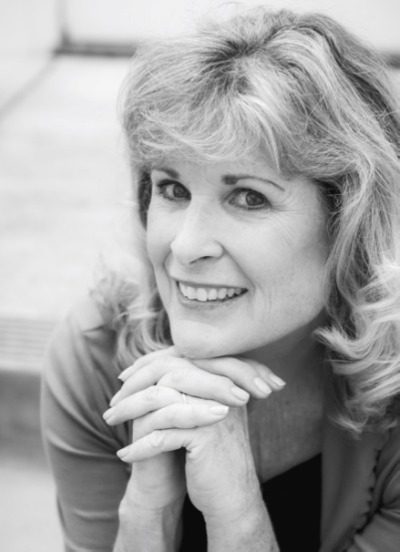 "Comfort for the day" - grief-care seminar
January 25-27, 2019
Presented by  Karen Nicola, Grief Coach
Real help for really hurting people.