Minnesota Conference Adventist Prison Ministry Training
Sabbath, March 2, 2019 1:30 PM to 6:30 PM
Discover opportunities to share the gospel message with people incarcerated in jails and prisons near you.
Andover SDA Church
---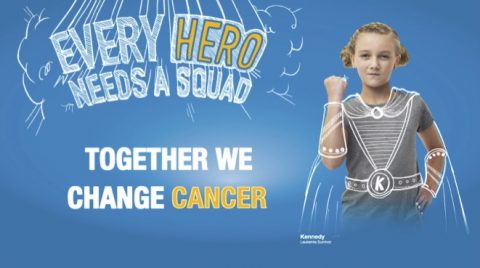 AACS Fundraising Project - "Pennies for Patients"
This project supports the Leukemia and Lymphoma Society, the world's largest non-profit organization dedicated to finding cures for blood cancers. Donate your change and make a change! Details at www.anokaacs.org.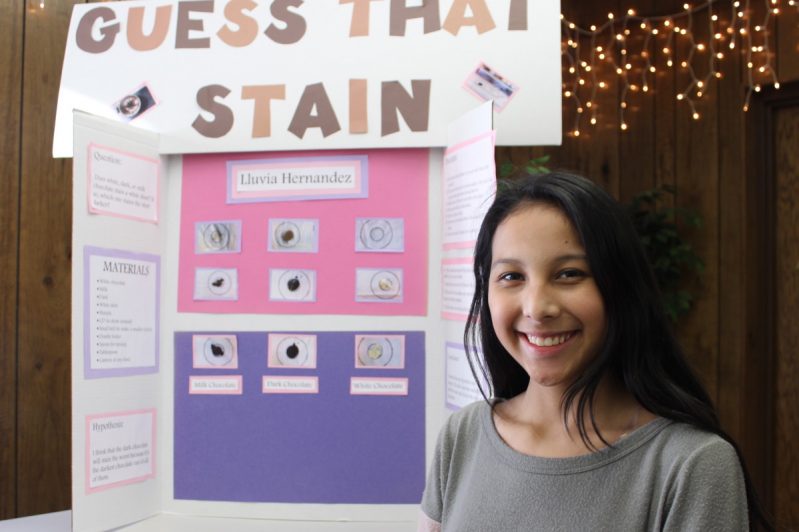 AACS Science Fair
Saturday, February 23, 2019
Andover SDA Church Fellowship Hall
---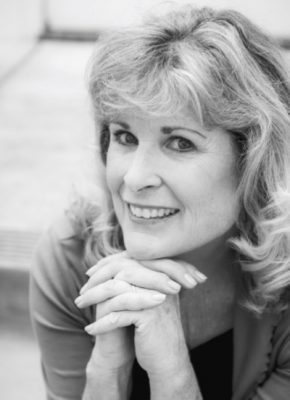 "Comfort for the day" - grief-care seminar
January 25-27, 2019
Presented by  Karen Nicola, Grief Coach
Real help for really hurting people.