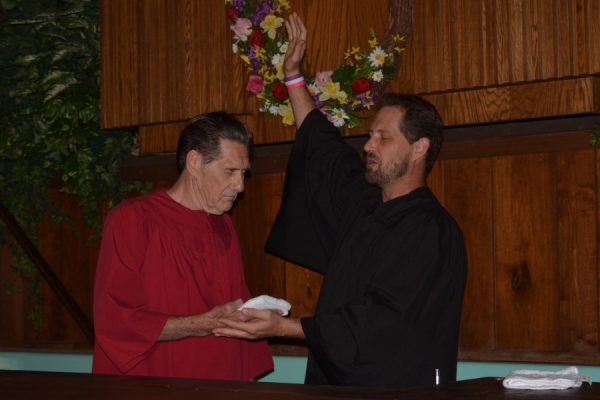 ​Baptism Celebration Officiated by Pastor Adam Breiner  Andover SDA Church
Sabbath, July 7, 2018
Harvey Knisley
​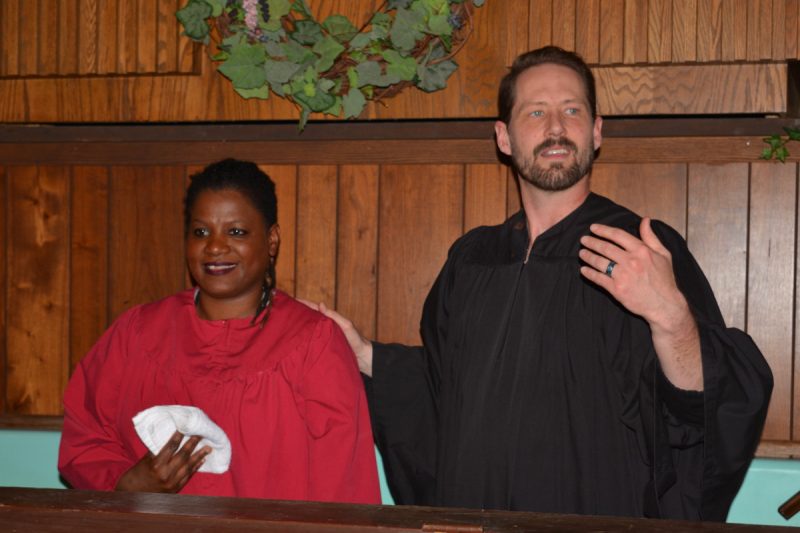 ​Baptism Celebration Officiated by Pastor Adam Breiner  Andover SDA Church
Sabbath, March 3, 2018
Kerriann Goodwin
​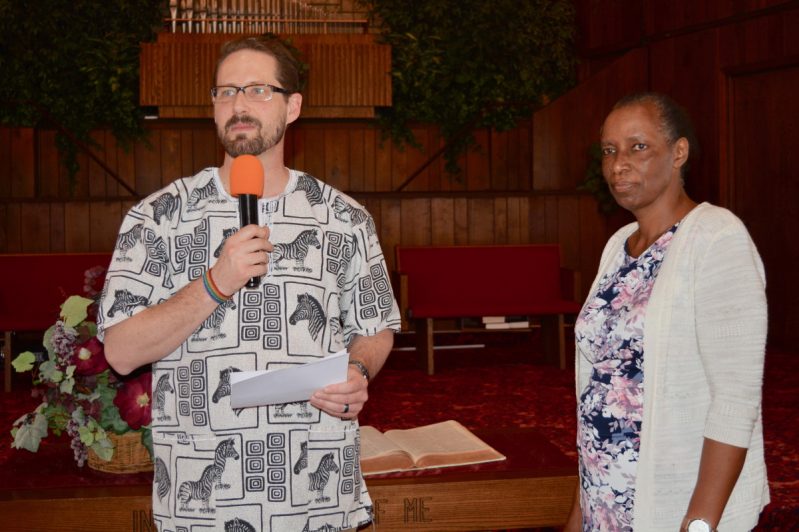 ​Profession of Faith Officiated by Pastor Adam Breiner  Andover SDA Church
Sabbath, March 3, 2018
Ann Jeptoo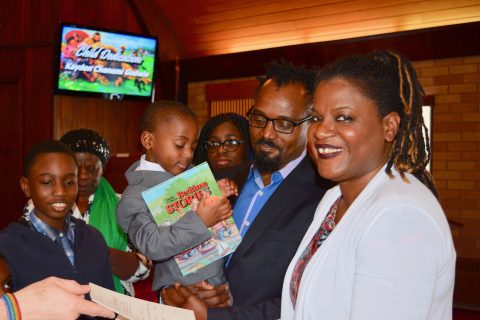 Child Dedication Officiated by Pastor Adam Breiner
Andover SDA Church
Sabbath, March 3, 2018
Kayden Chenemi Godwin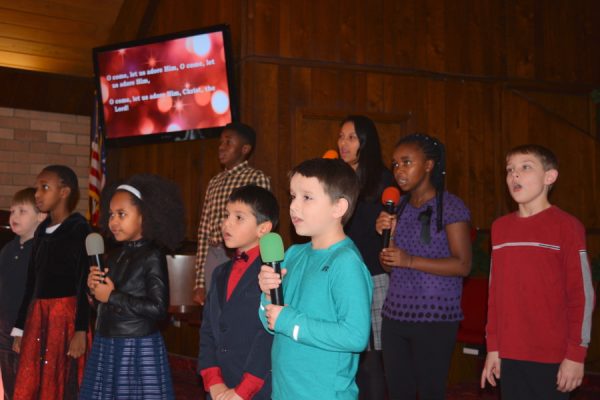 AACS Christmas Program - December 15
Anoka SDA Worship Service - 10:45 AM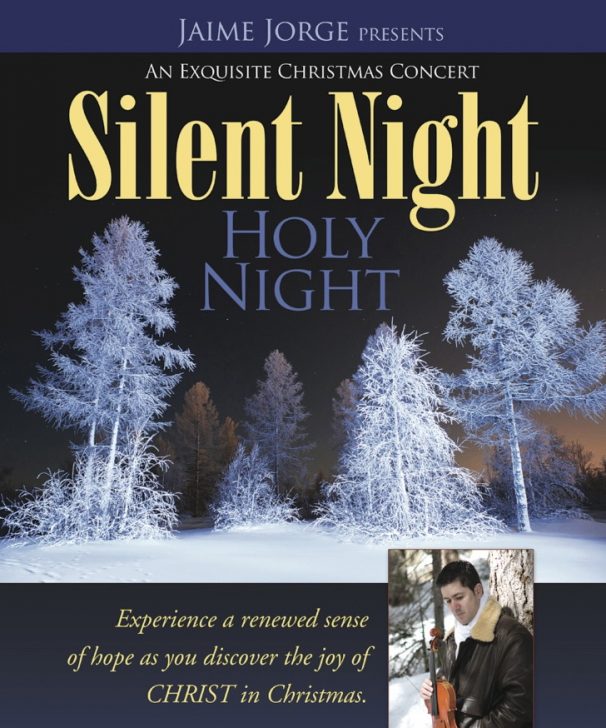 Jaime Jorge - An Exquisite Christmas Concert
Silent night, Holy Night
Saturday, December 1, 2018    
Concert is scheduled for 4:00 PM
CHRISTMAS COOKIE RECEPTION following the concert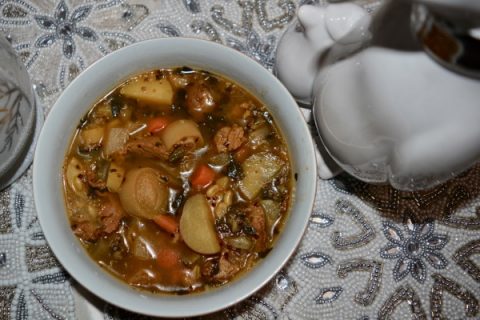 Annual Soup and Pie Social
Sabbath, November 17 Starting 12:30 P.M.
"Experience My Jesus" training sabbath
 November 10, 2018
North Heights Lutheran Church - Arden Hills, MN
A one day conference focused on helping members to hear God's voice, recognize their spiritual gifts, and accept their individual calling into ministry. Details at myjesusmn.com. Hosted by the MN Conference of  SDA.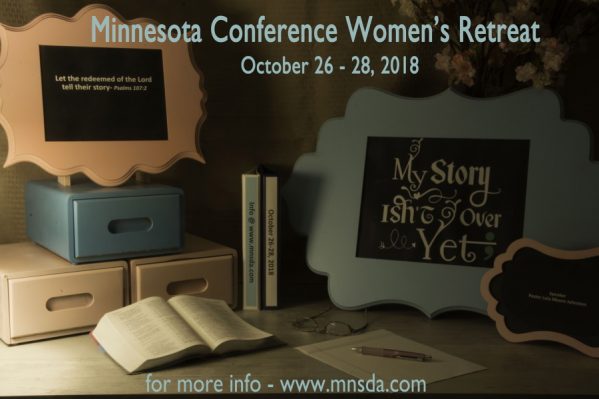 MN Conference Women' Retreat
October 26 - 28,2018
Cragun's Resort, Brainerd MN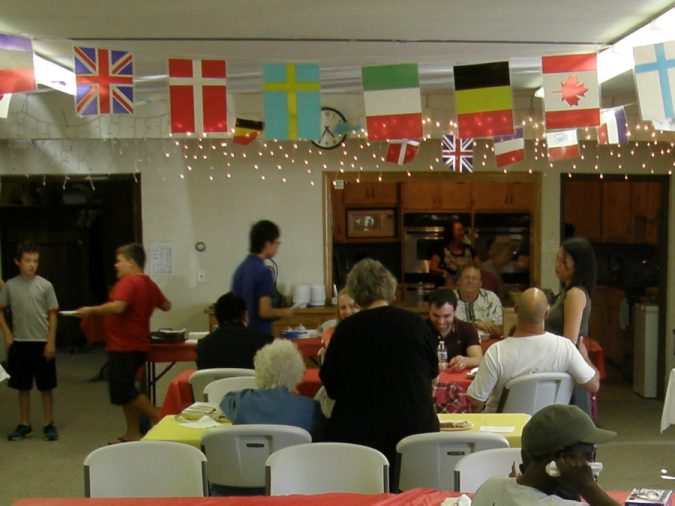 AACS International Food Fair
Sunday, October 14 - 3 PM to 5 PM
Church Fellowship Hall - Enjoy ethnic foods from around the world.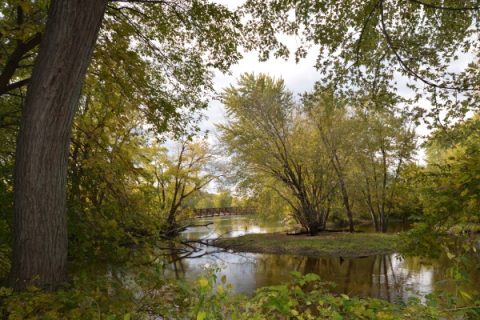 Outdoor Sabbath School and Worship
Sabbath, July 21
Lake George Regional Park
3100 217th Ave., Oak Grove, MN
Sabbath School starting at 9:30AM/Worship at 11:00AM
Picnic Potluck to follow Worship Service